Fuji Speedway Hotel
Green tapestry to entice guests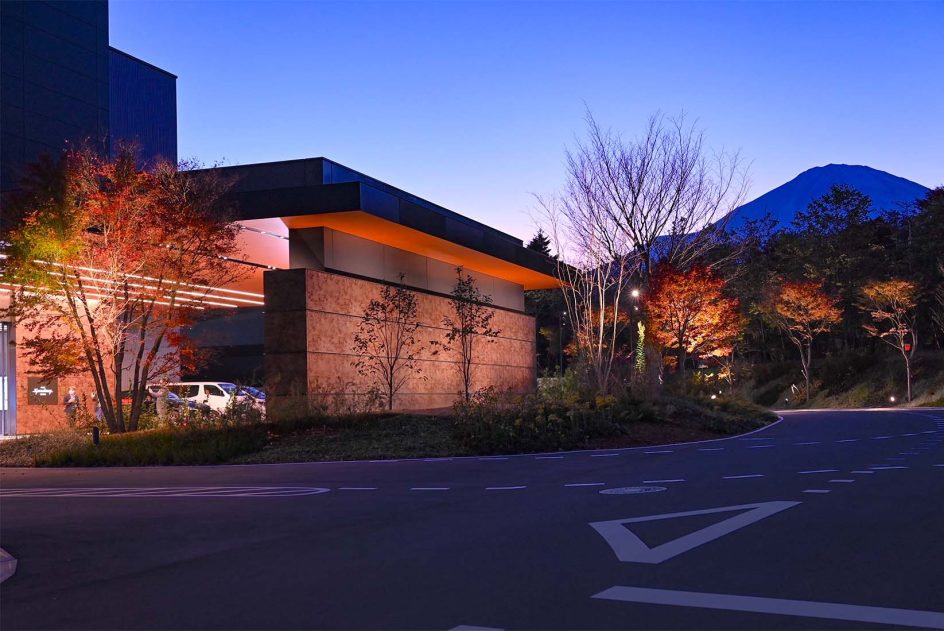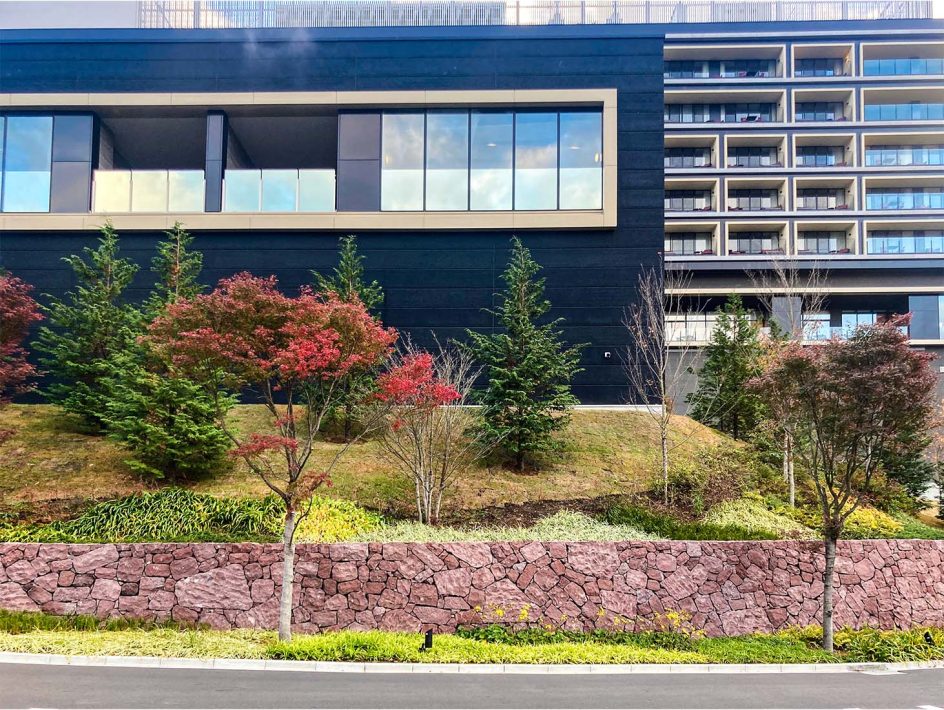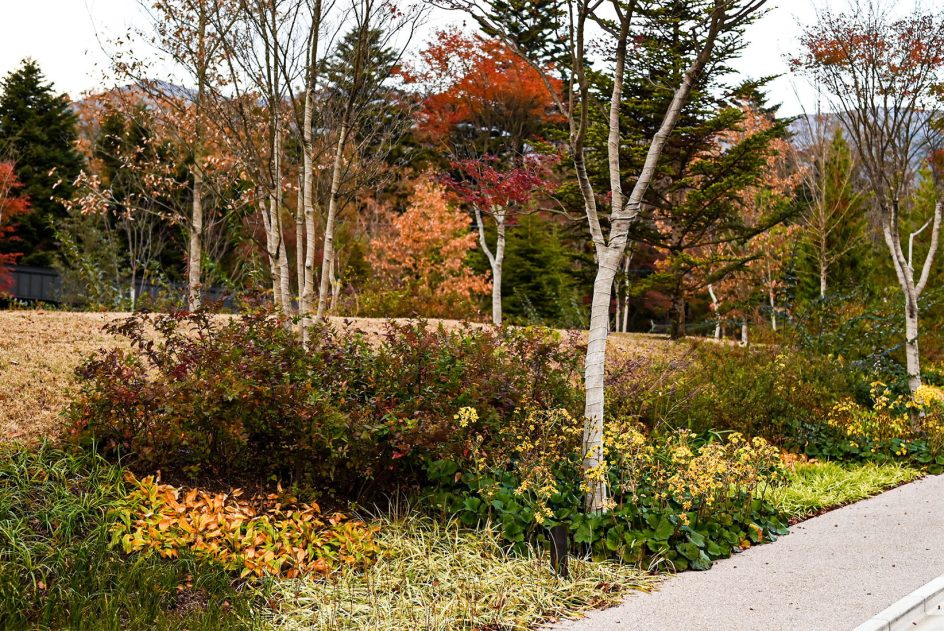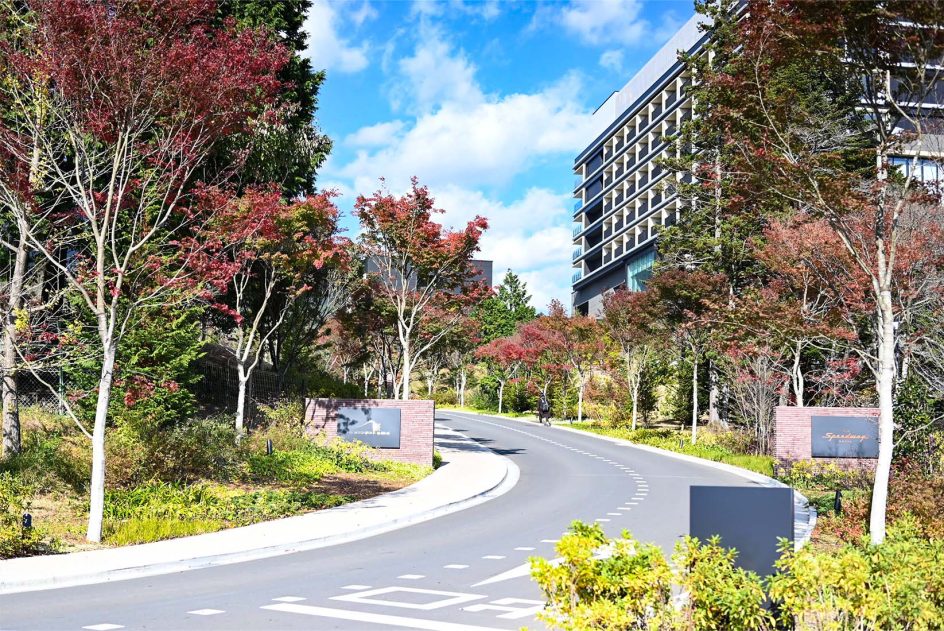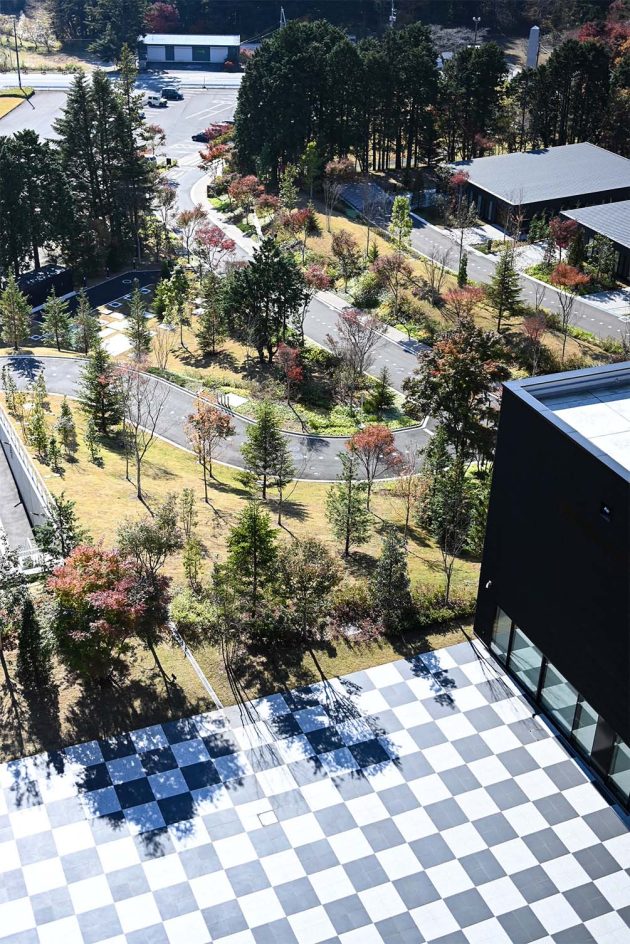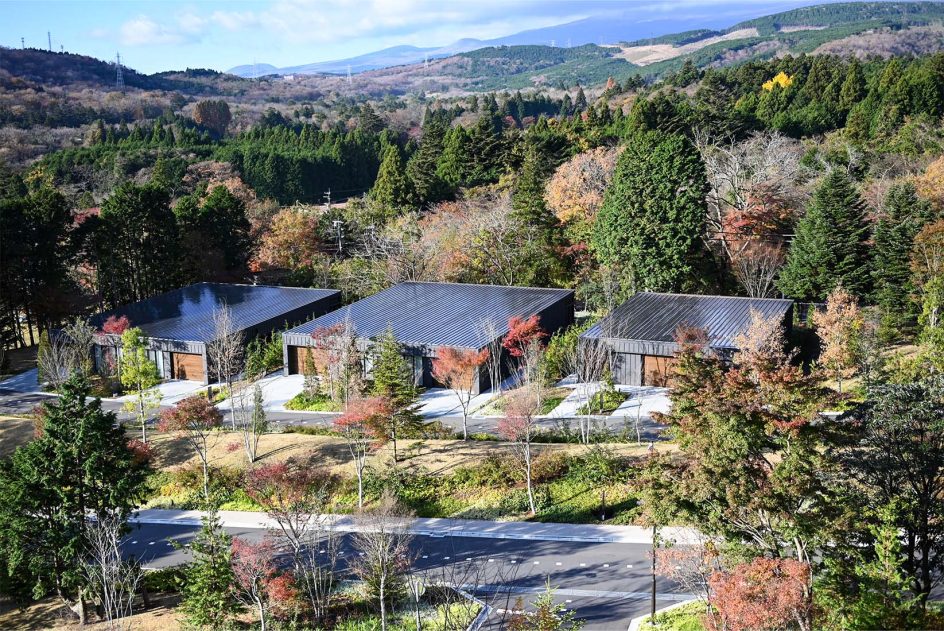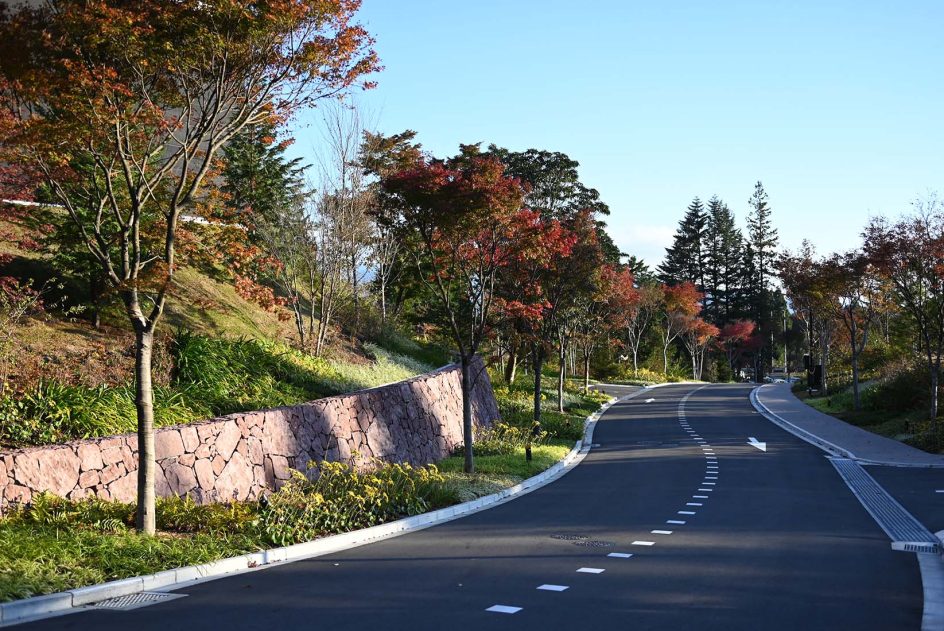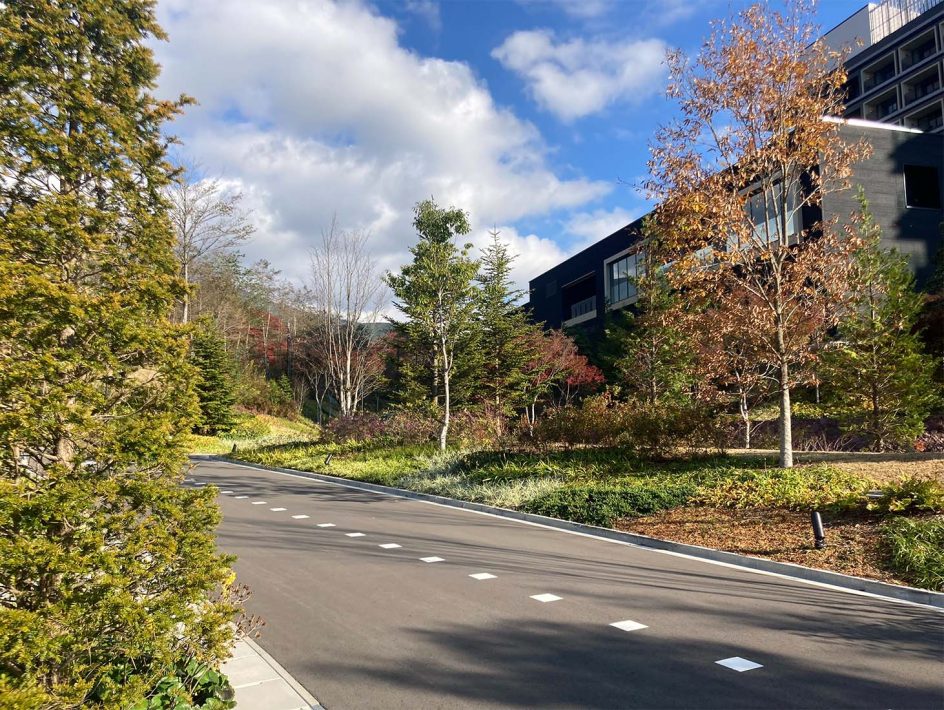 Green tapestry to entice guests
The landscape design of the hotel which is adjacent to Fuji Speedway and has a view that symbolizes technology and a rich natural environment overlooking Mt. Fuji shows how nature and artifice should exist in the future by restoring the forest that serves as a base on the ground level and integrating the two conflicting views. While preserving the existing trees on the site to the maximum extent possible the landform which had been devastated by the previous land development was made to fit in with the site in a soft and dynamic landform through precise mounding and appropriate planting creating a rich forest floor landscape that blends in with the surrounding environment. The green approach to the site with its mound and seasonal plants increases visitors' anticipation of the motorsports experience.
ADDRESS: Oyama City, Shizuoka
SCALE: 40,318.90m2
COMPLETION : 2022.5
BUSINESS OWNER : TOYOTA FUDOSAN CO.,LTD.
COLLABORATION / ARCHITECT : OBAYASHI CORPORATION
LIGHTING:Lumimedia lab