HOTEL THE MITSUI KYOTO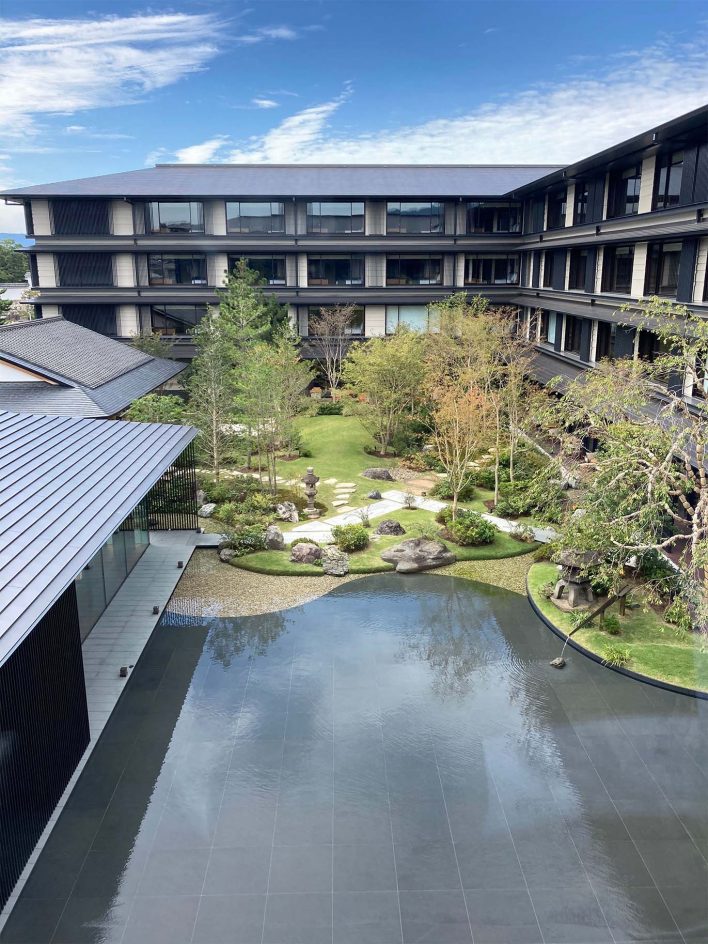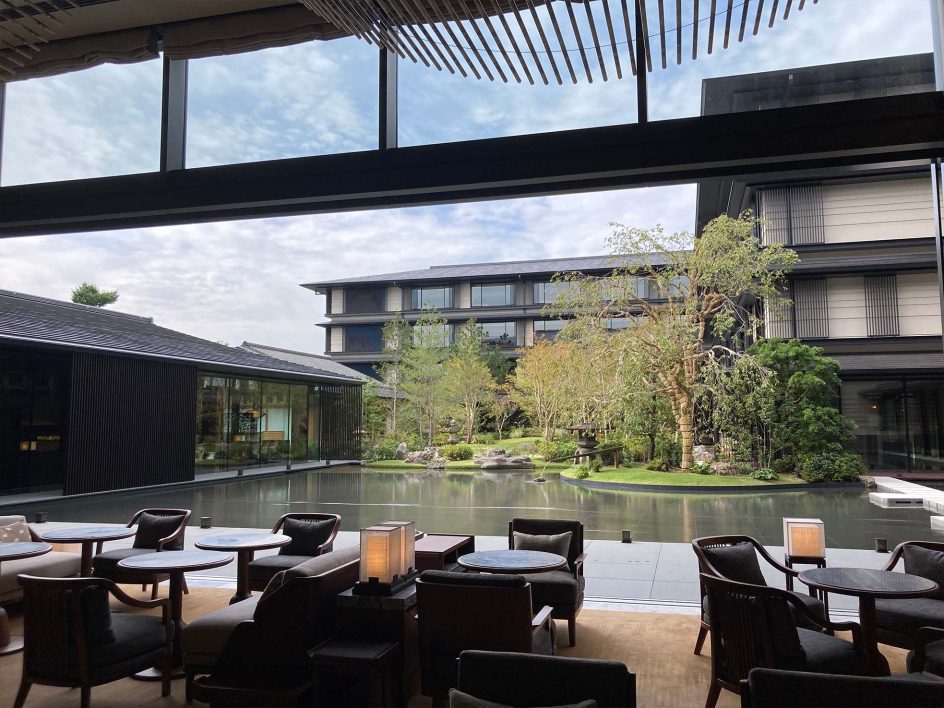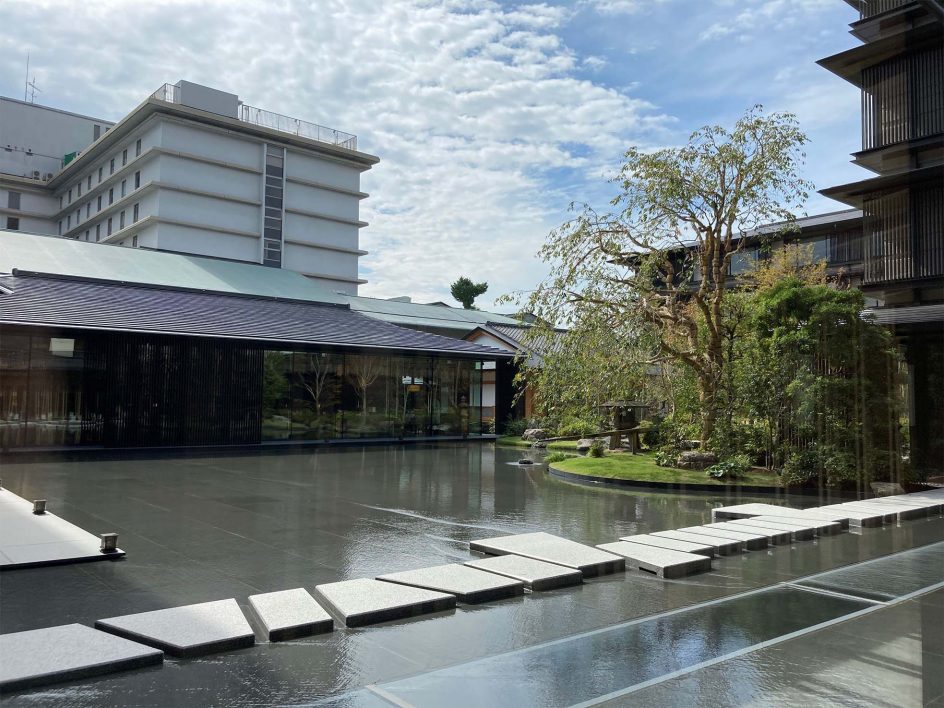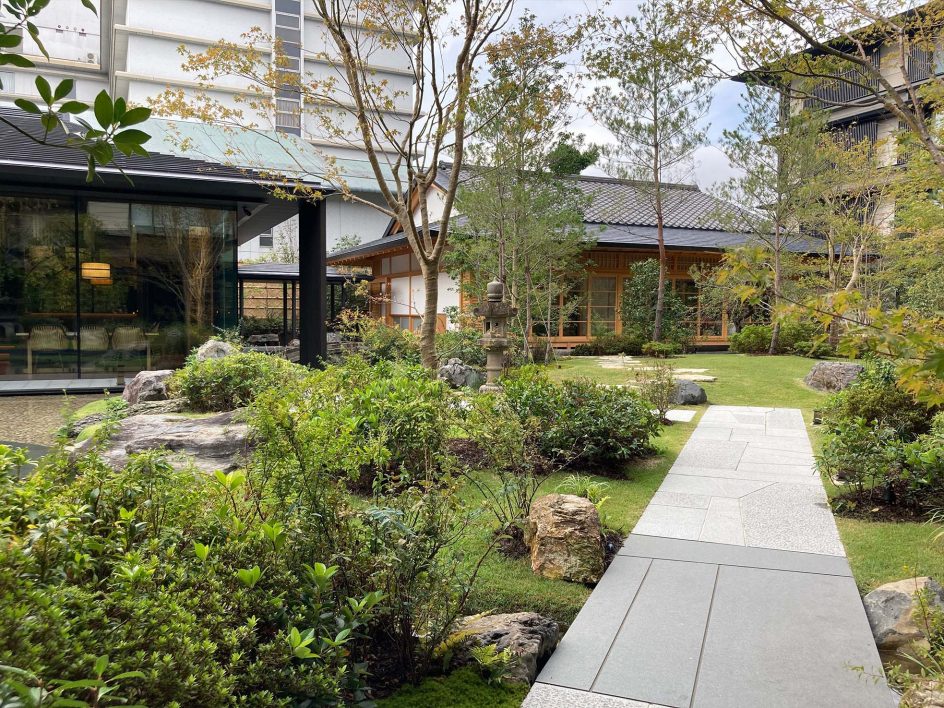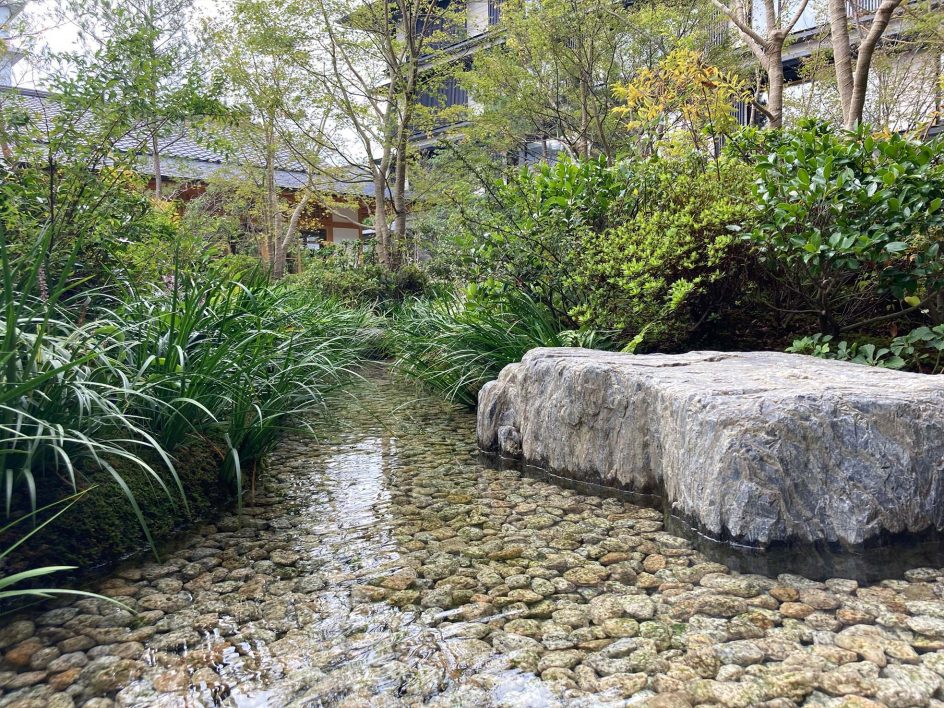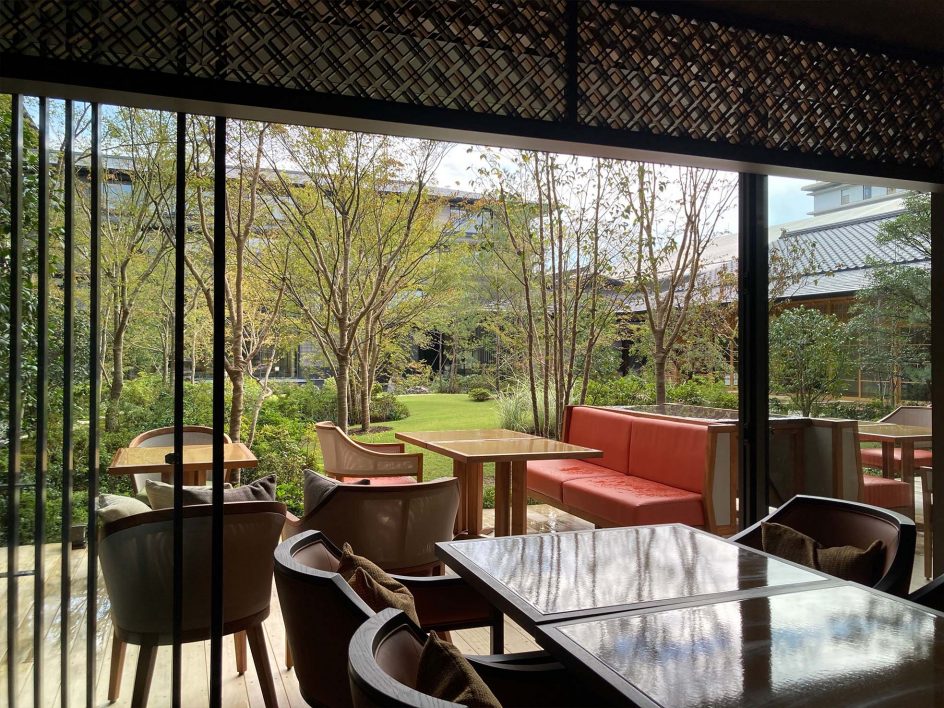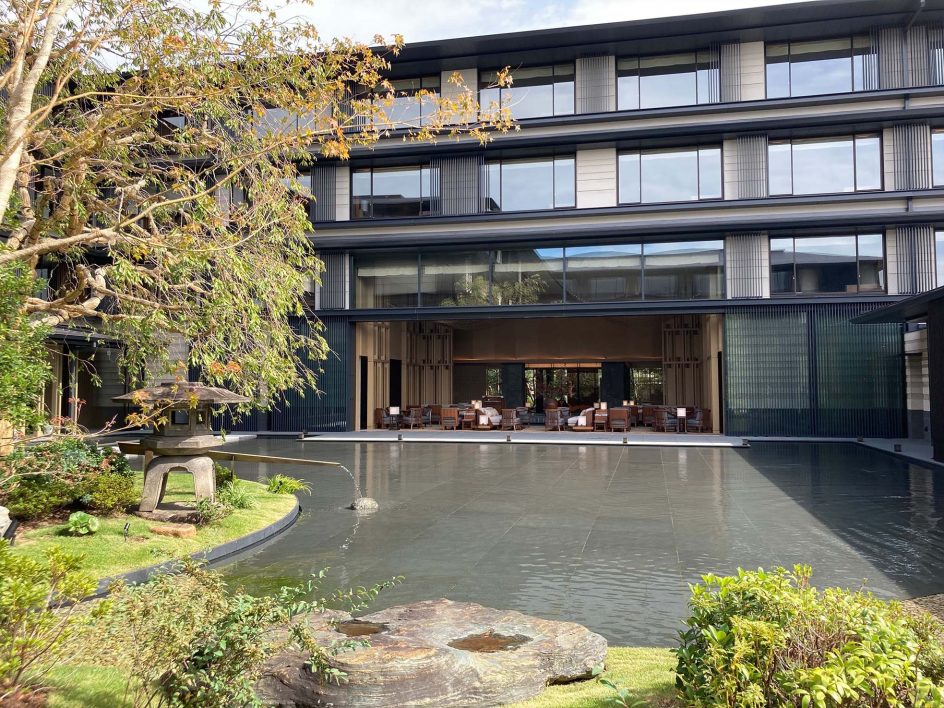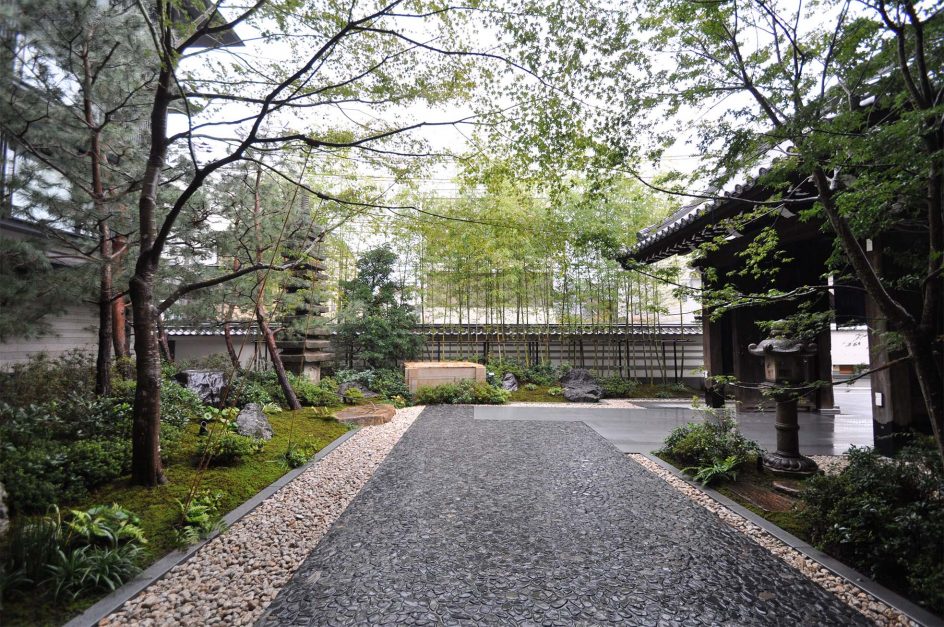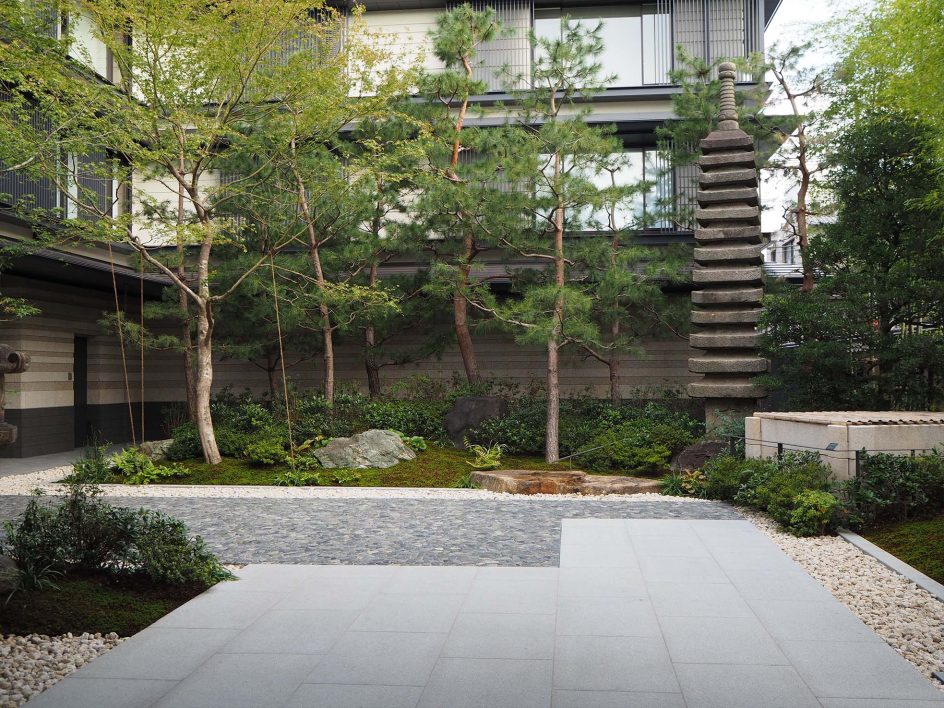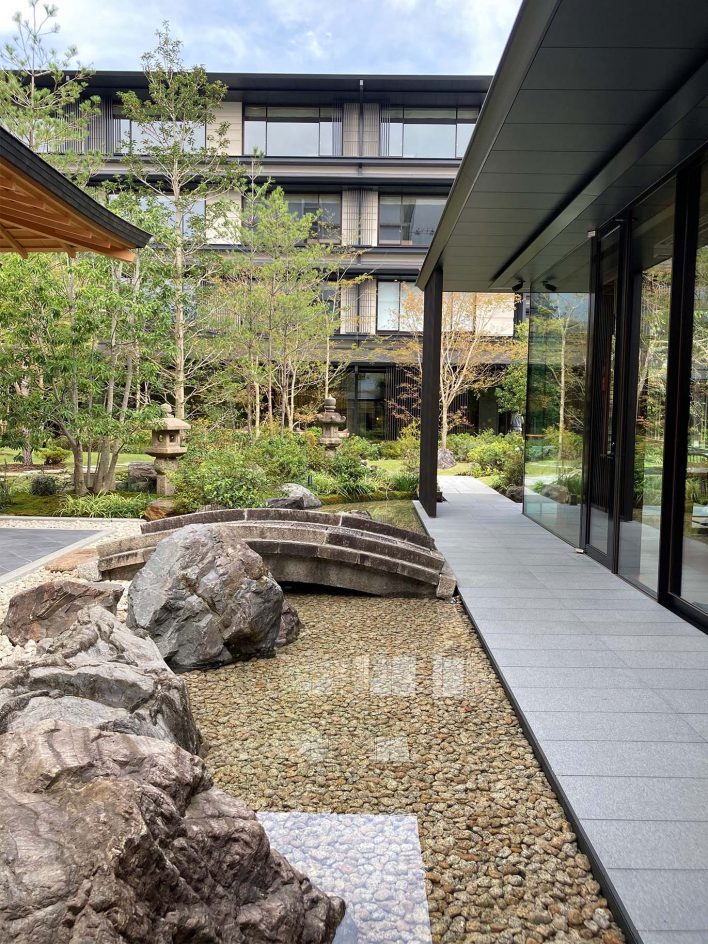 During the middle of Meiji period, a pair of architecture and garden of Aburanokoji Residence produced and directed by Takamine Mitsui, the tenth family head of Mitsui Family, presented a unique totality of space and environment. The new garden of Hotel The Mitsui Kyoto represents the restructured memories and heritages through the process of landscape development by placing "seeds of memory" such as stone lanterns, water basins, bridges, garden rocks and stepping stones inherited from the original garden with intervening green and water among those. Interrelationship between architecture and garden has become more and more intimate as the layout of courtyard was converted to a four-sided space, and it will demonstrate complete integration of house and garden, the traditional principle of space composition in Kyoto. It will be clearly observed in the sequential experience from the entrance gate through the lobby lounge, the restaurants and each guest rooms.
ADDRESS : Tyukyo-ku,Kyoto,Kyoto 
SCALE : 7,450m2
COMPLETION : 2020.10
BUSINESS OWNER : Mitsui Fudosan Co., Ltd.
COLLABORATION / ARCHITECT : Shimizu Corporation , A.KURYU ARCHITECT & ASSOCIATES Co.,Ltd. 
/ INTERIOR:ANDRÉ FU STUDIO , STRICKLAND
 /LIGHTING DESIGN : WORKTECHT&Co. JAPAN 
AWARD : GOOD DESIGN AWARD (2021)
KYOTO DESIGN AWARD Kyoto Prefectural Governor's Award (2021)