Hayashida village official old Miki family housing
A garden in an old drawing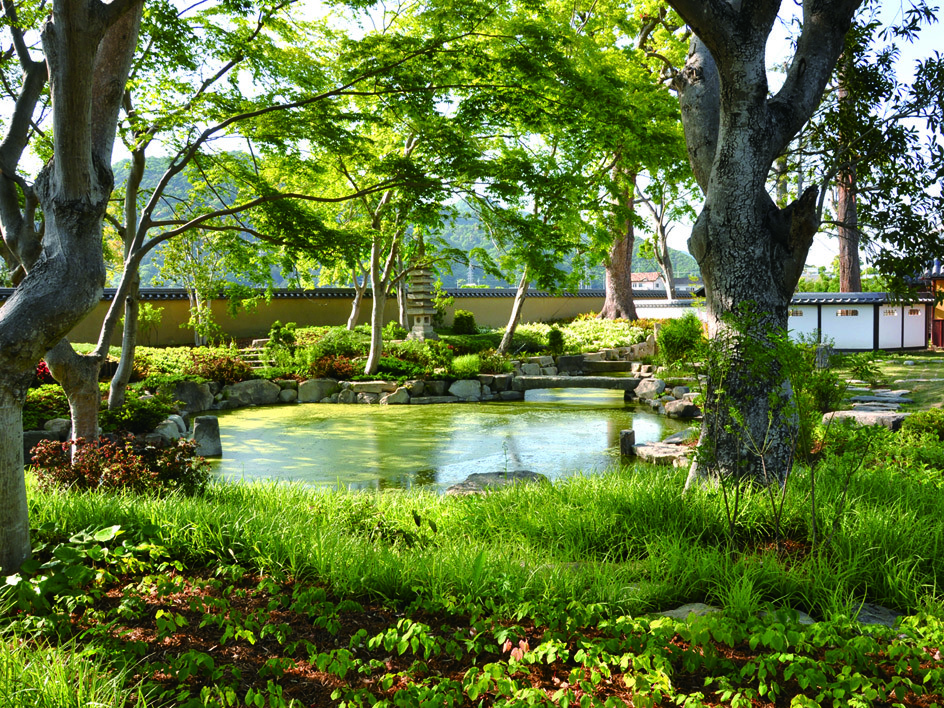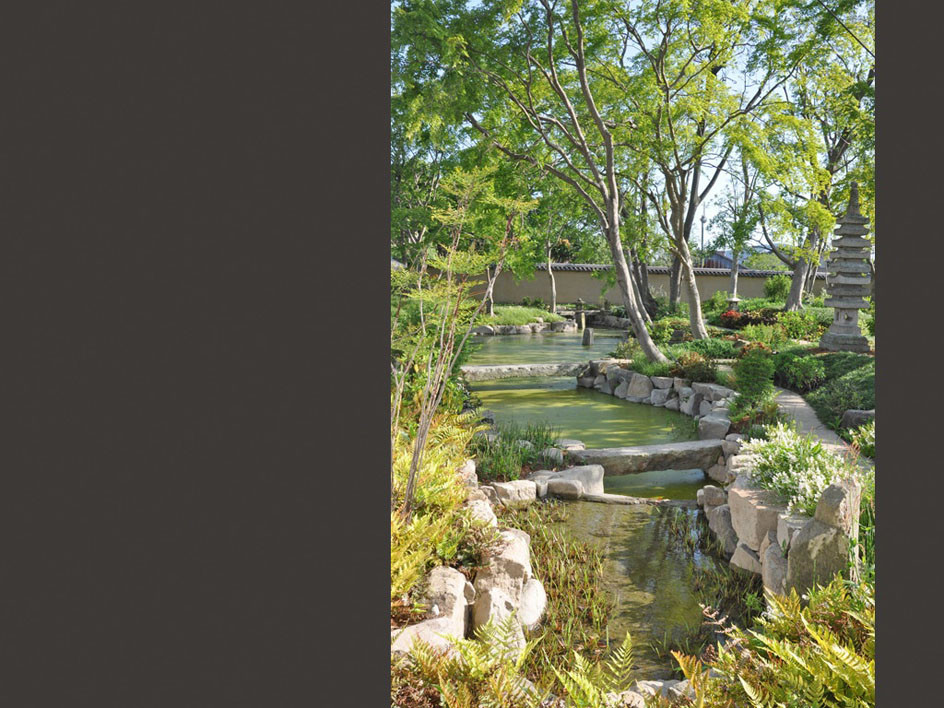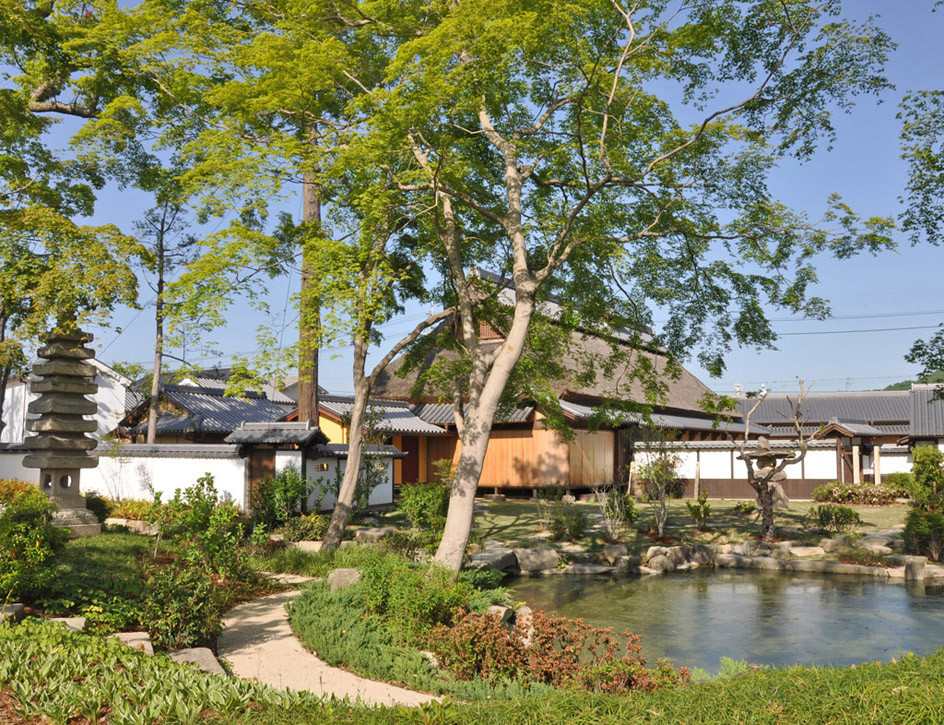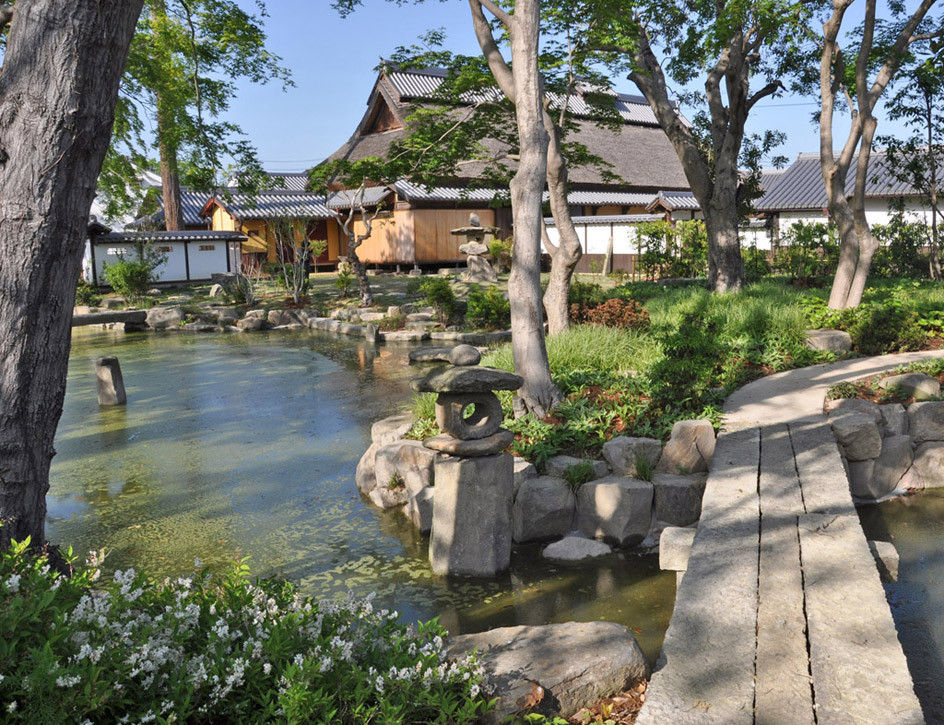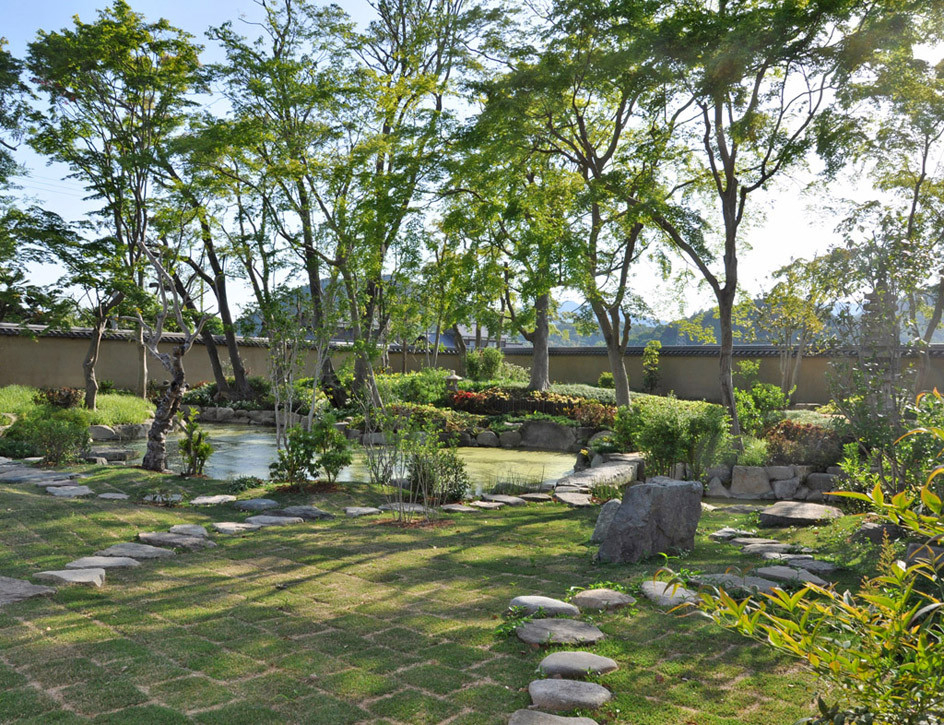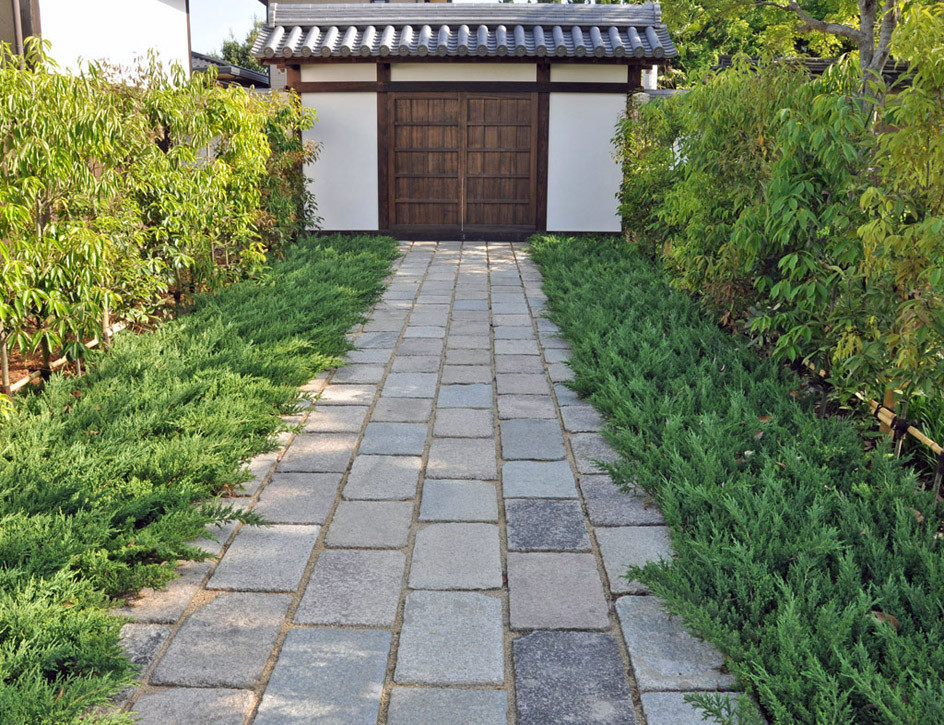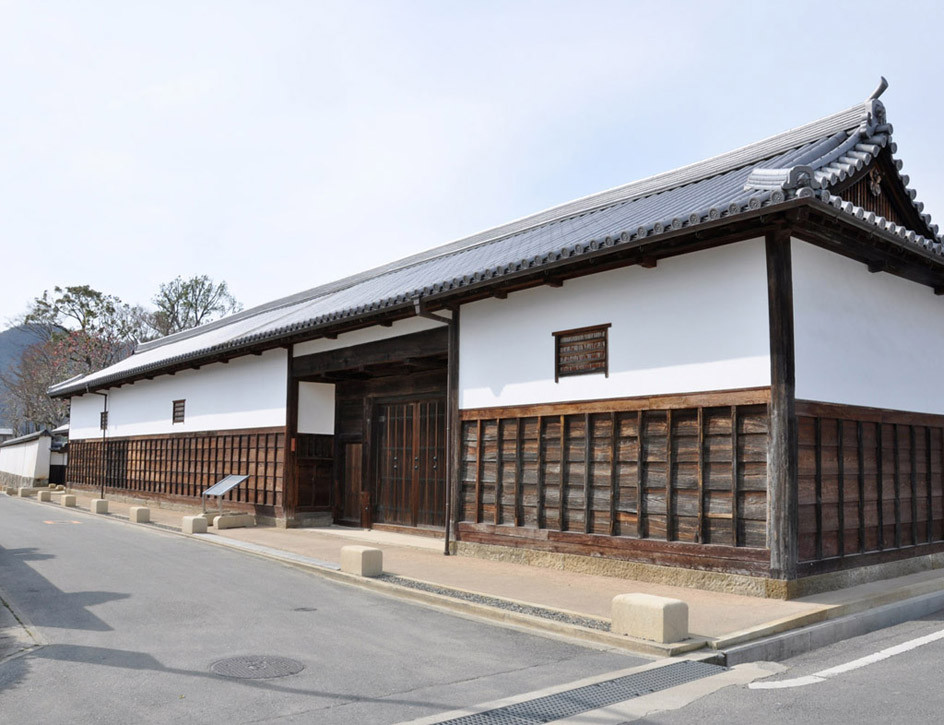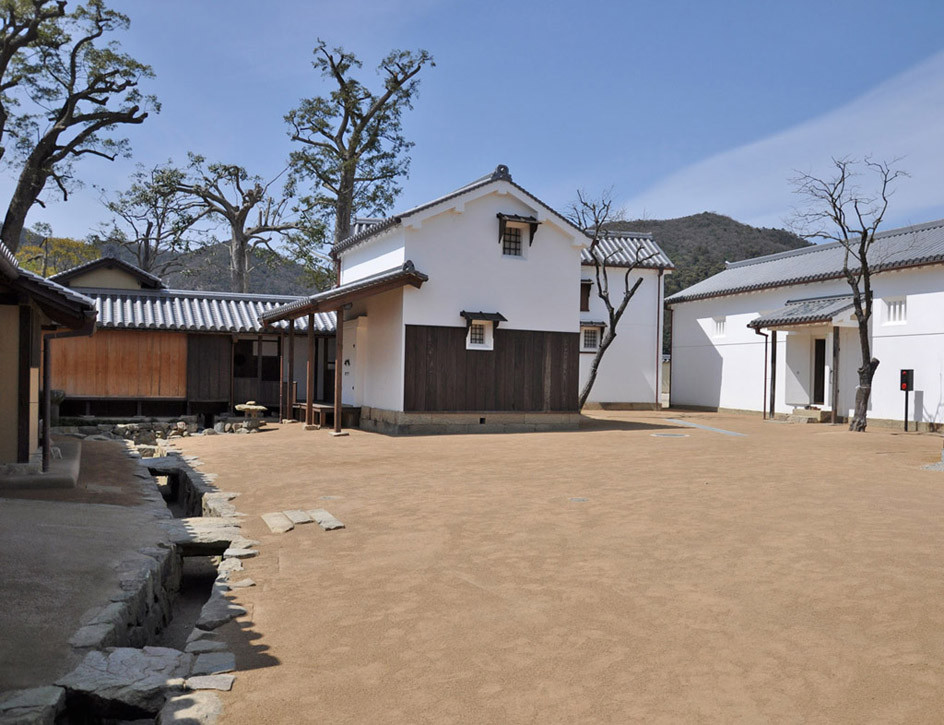 A garden in an old drawing
The aim of this project is to revitalize old garden (area: 4300m2) belongs to architecture built in mid 1600s. The garden was designed referring to old documents with contemporary point of view following three aspects.
The fist, existing trees was cut down and pruned so as to reappear the primary scenery merging row of mountains beyond as a borrowed landscape.
The second, existing stone materials are mainly reused with detailed research of existing bank, stepping stone, garden lantern, tower, and stone bridge.
The third, sustainable operation and maintenance system was organized through discussion with Himeji city, NPO, and PLACEMEDIA.
This project shows one of solutions regarding revitalization and inheritance of regional environmental stocks.
ADDRESS : Hyogo,Himeji
SCALE : 4,300m2
COMPLETION : 2010.03
BUSINESS OWNER : Himeji City
COLLABORATION / ARCHITECT : Architerctural Reserch Association