The Peninsula Tokyo
Space for dignity and hospitality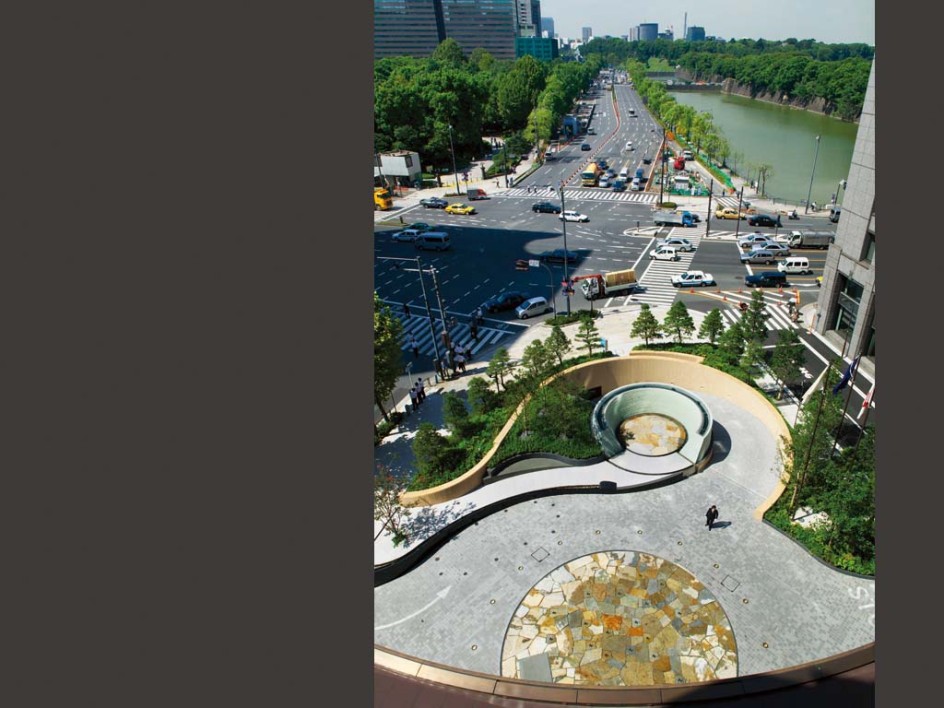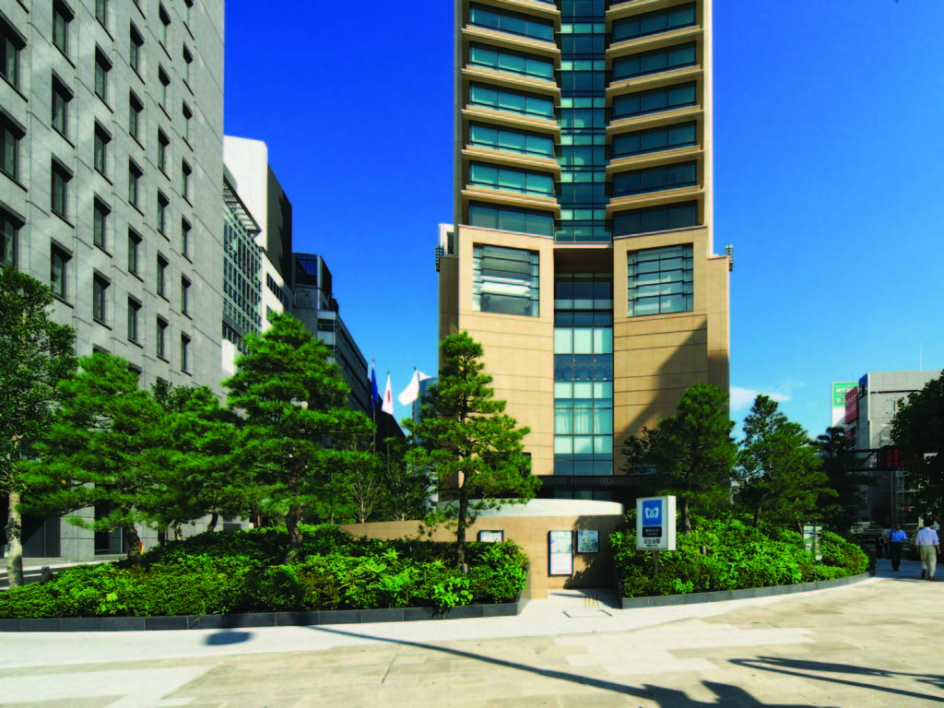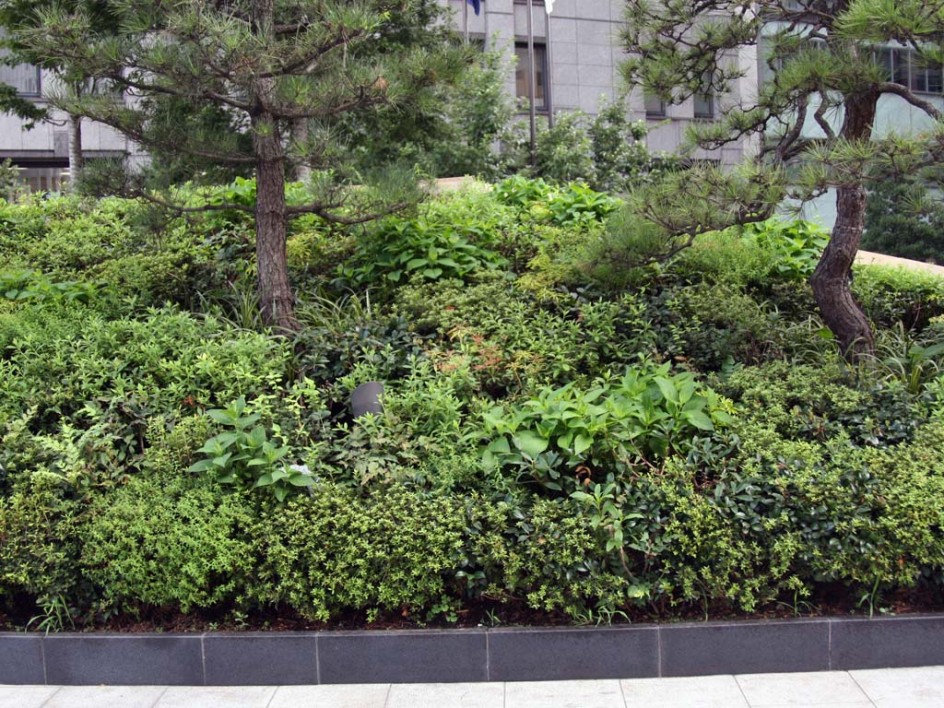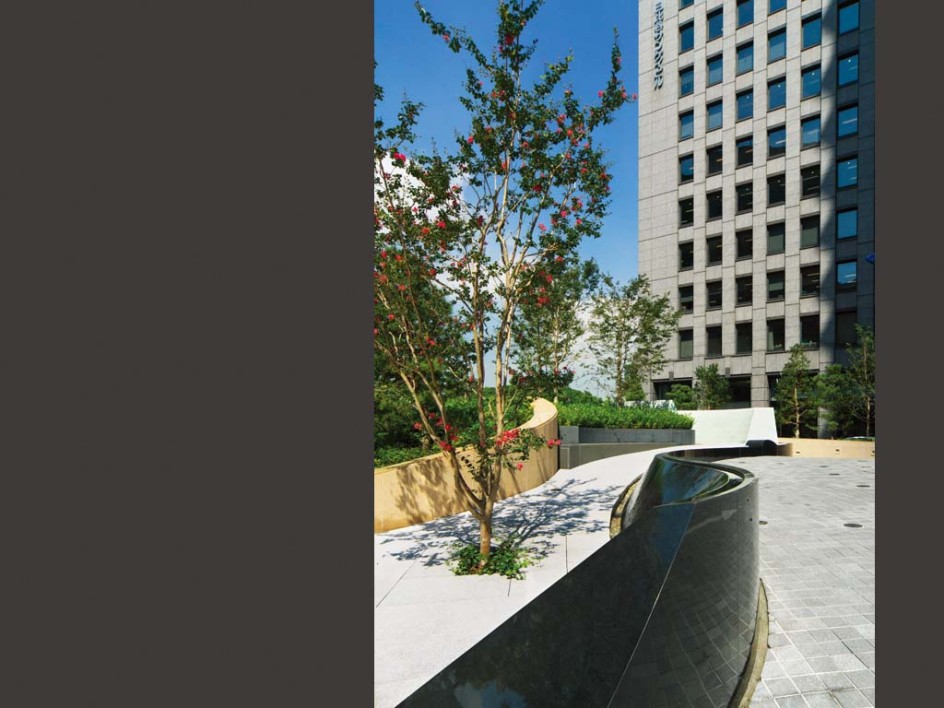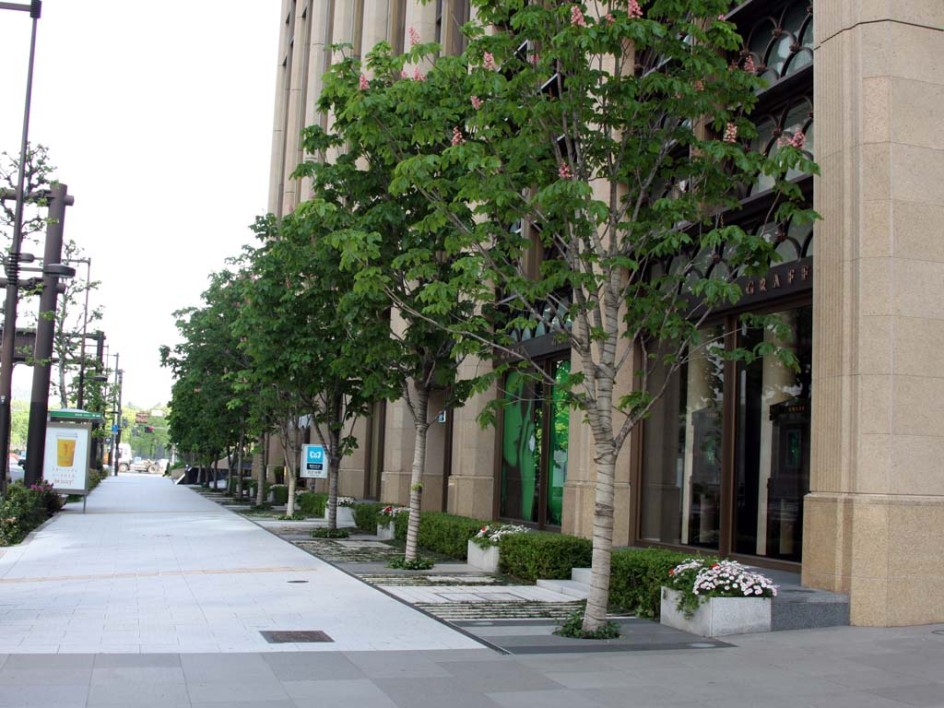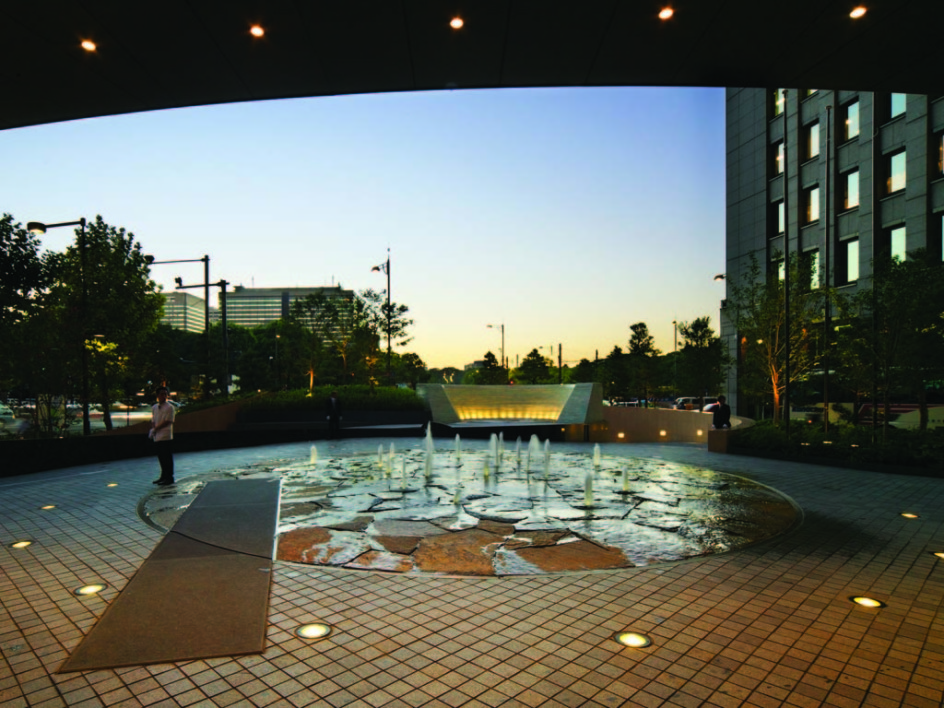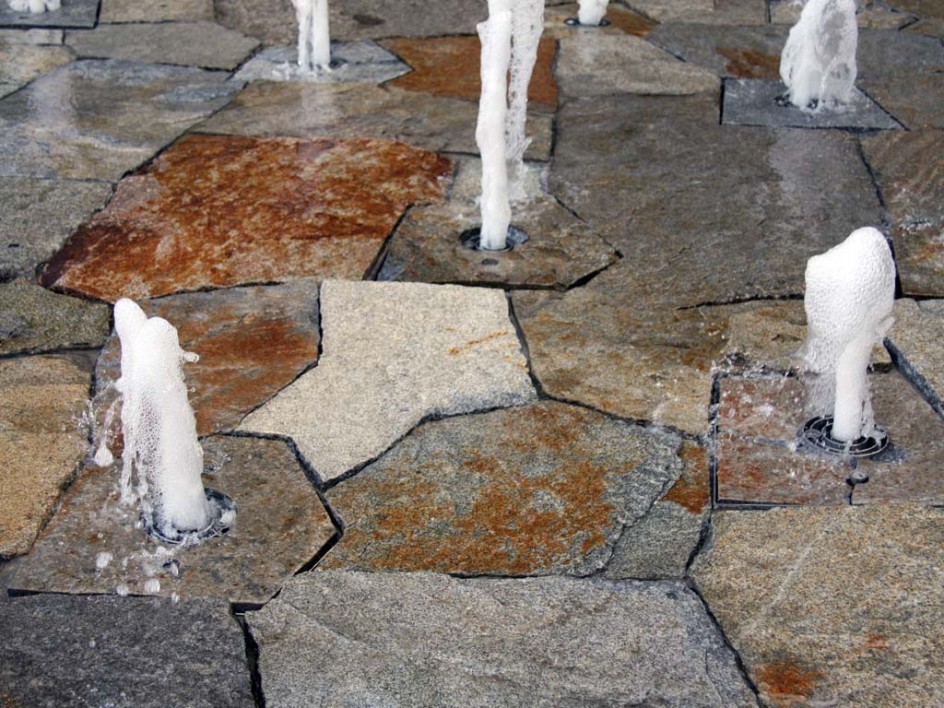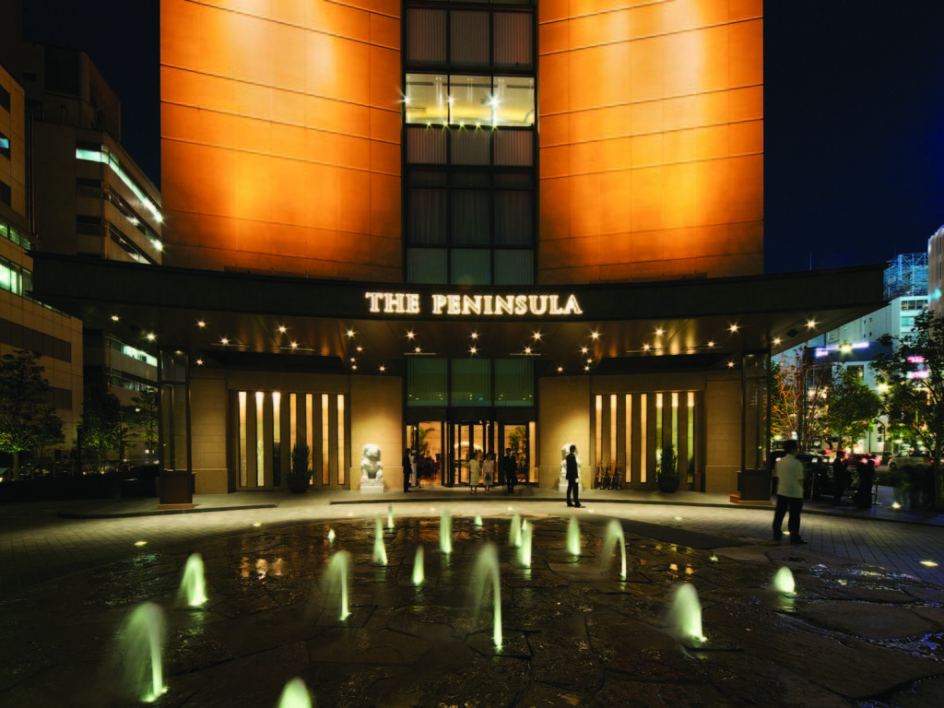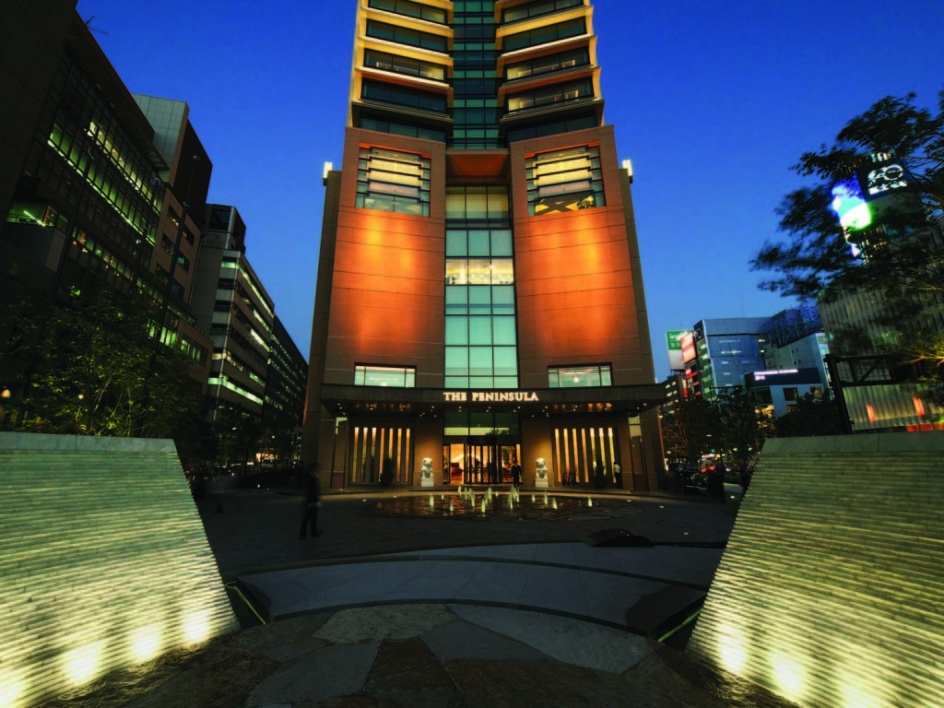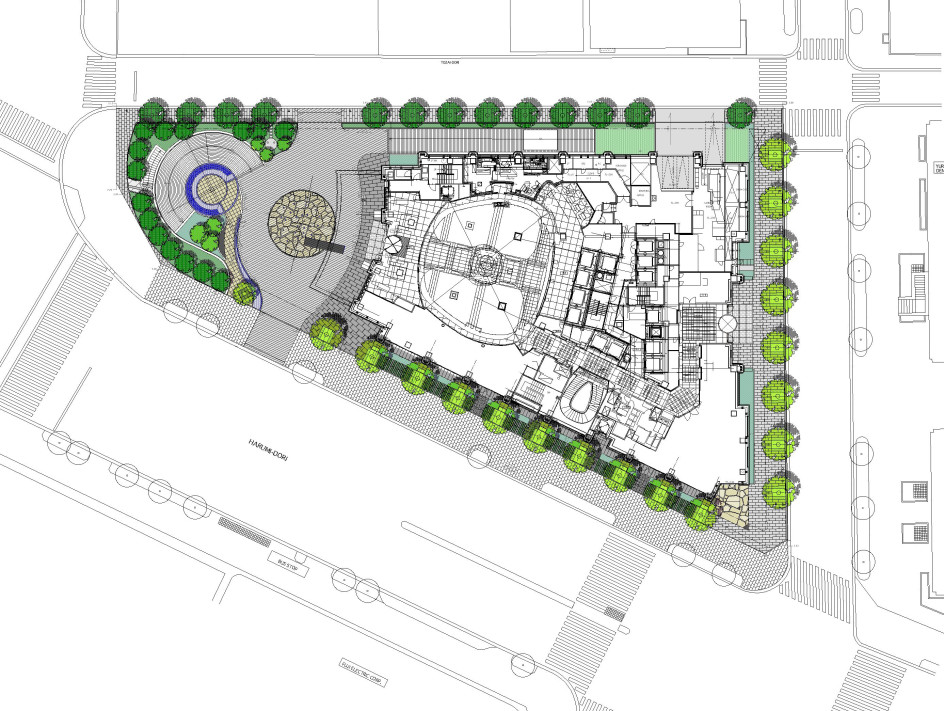 Space for dignity and hospitality
For environmental design of any kind of facility that needs to have 'Hospitality', those places should be designed with space experience order of customers. Especially, when you arrive at a hotel, so-called 'Sense of Arrival' would have an influence on customers' evaluation regarding total image of the hotel and its service. From that standpoint, landscape design of The Peninsula Tokyo was a challenging project for us.
The site is located at the end of Marunouchi dictrict, cross point of Hibiya and Harumi avenue. It is nothing less than peninsula seems to jut into open space of Imperial Place and Hibiya Park.
The design program is how to create the highest level of entrance space and surrounding landscape for the world-class city hotel. We are required to design the highest grade of place and representation of its hospitality.
ADDRESS : Tiyoda-ku,Tokyo
SCALE : 4,343m2
COMPLETION : 2007.05
BUSINESS OWNER : MITSUBISHI ESTATE CO.,LTD.・Peninsula of Tokyo Limited
COLLABORATION / ARCHITECT :Mitsubishi Jisho Sekkei Inc.