Minamisanriku Memorial Park of Earthquake Disaster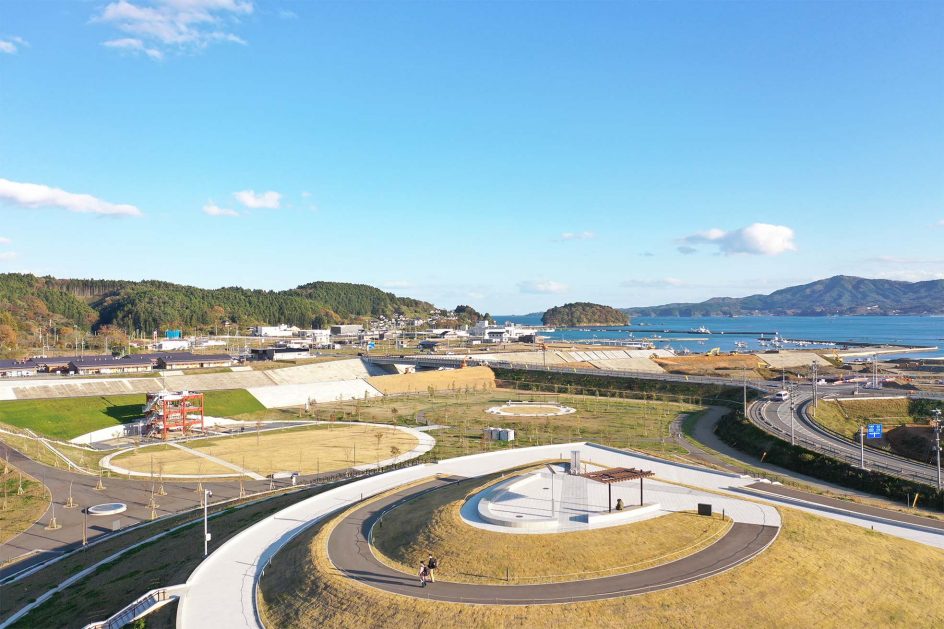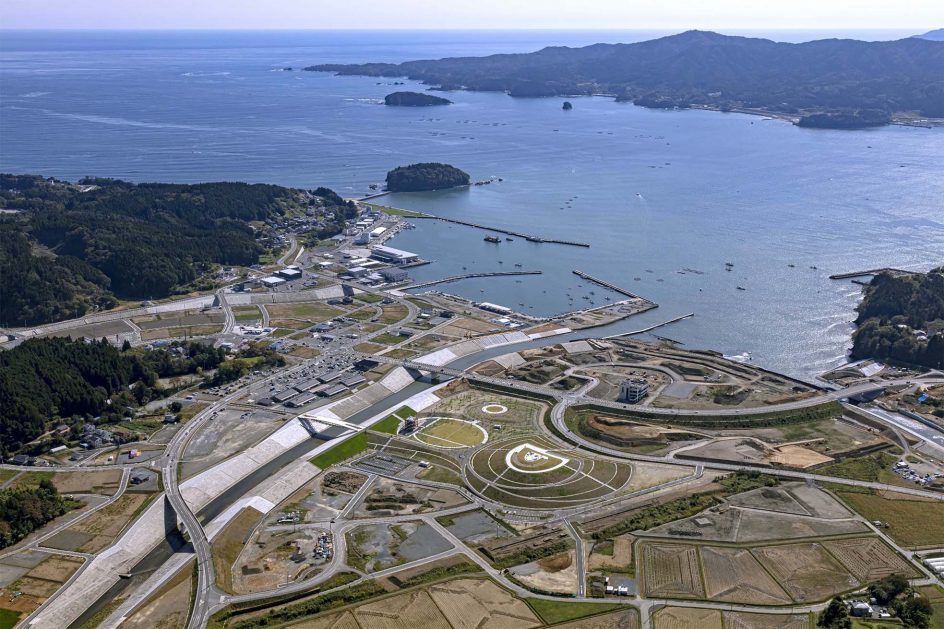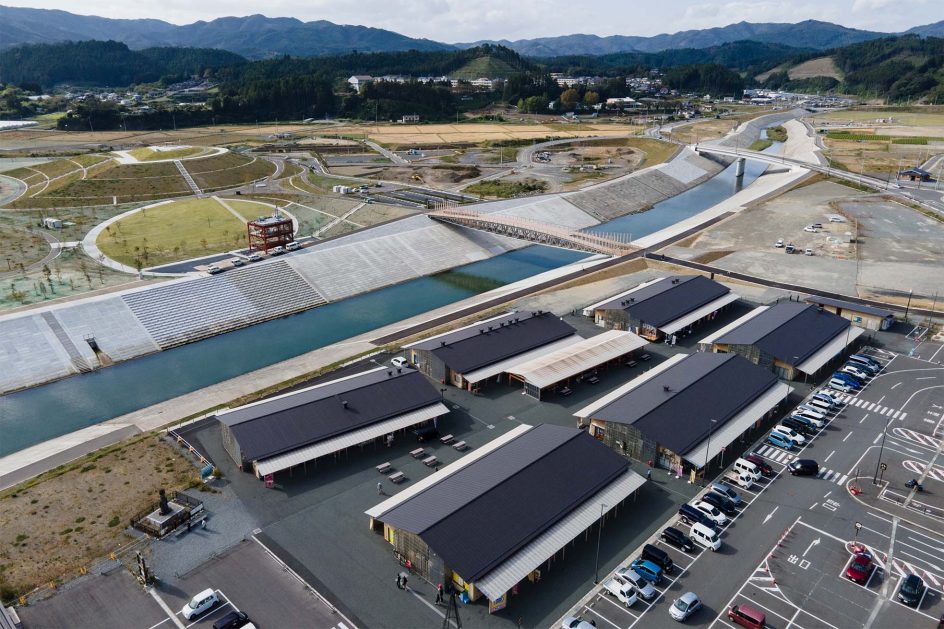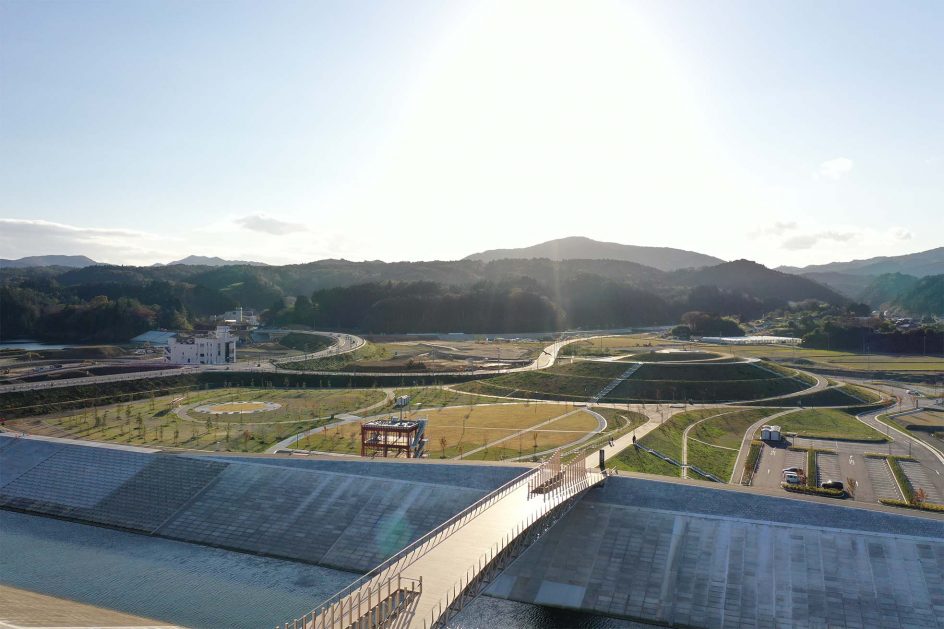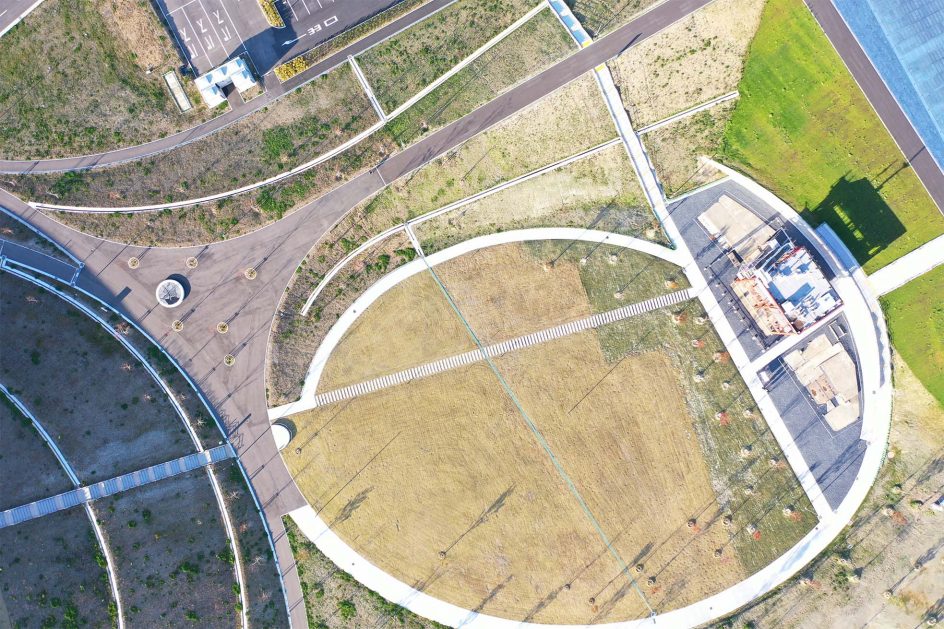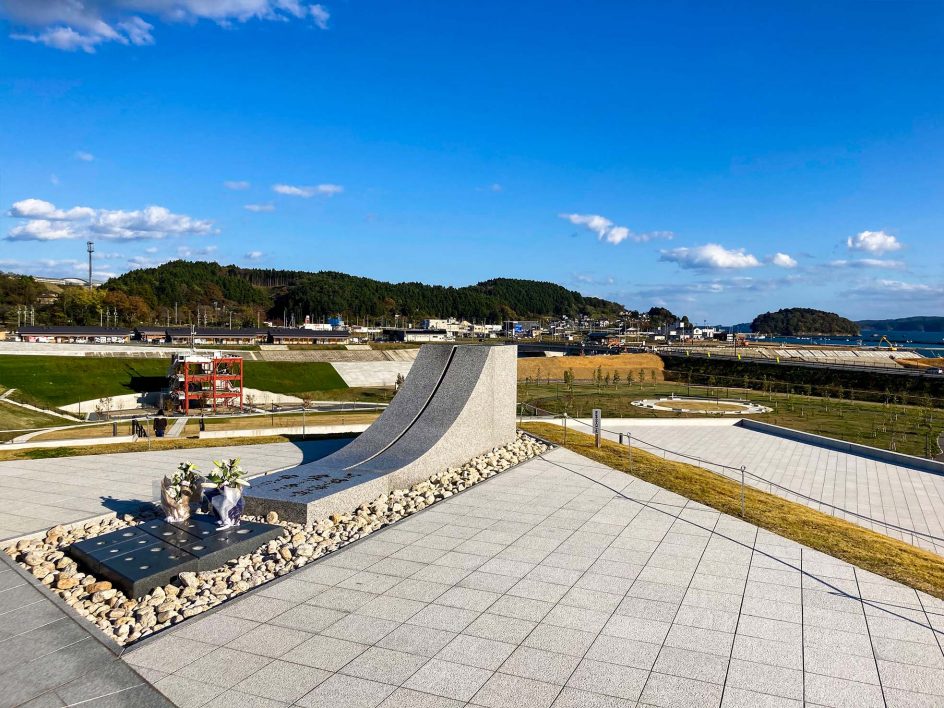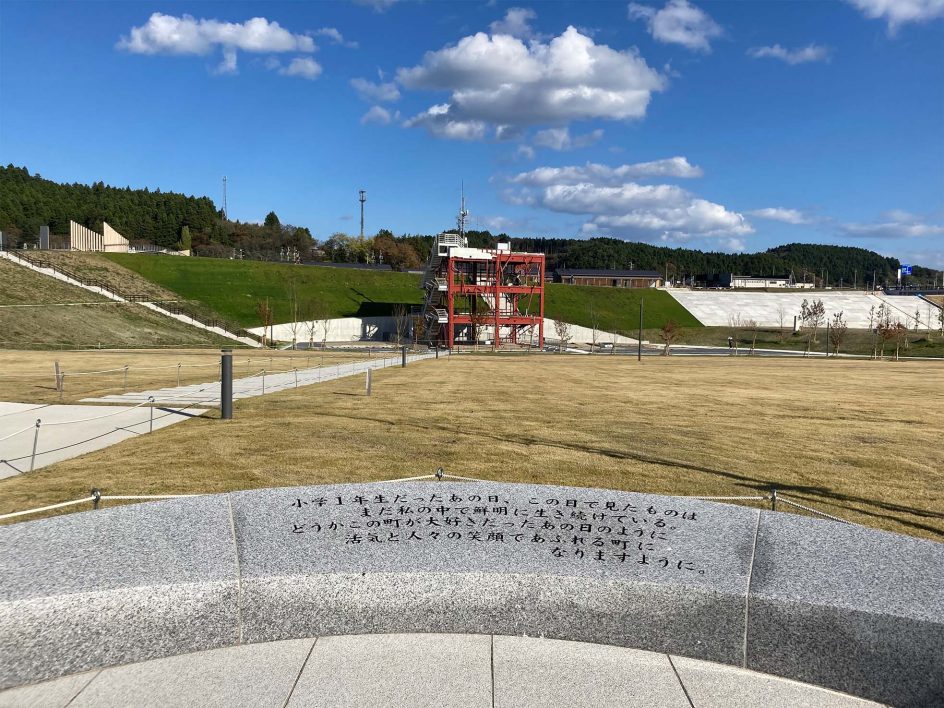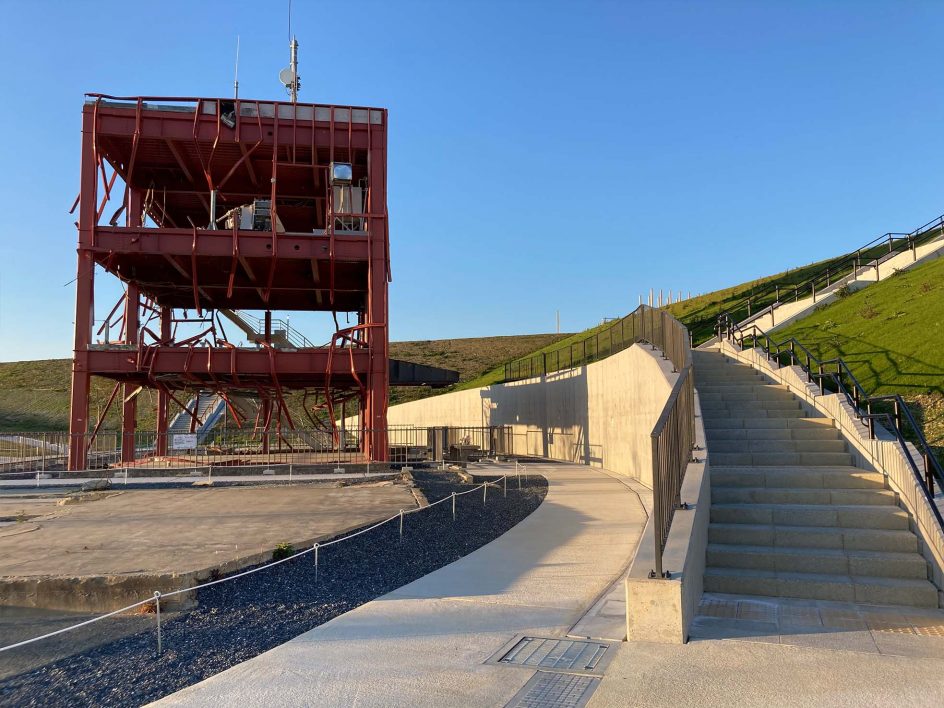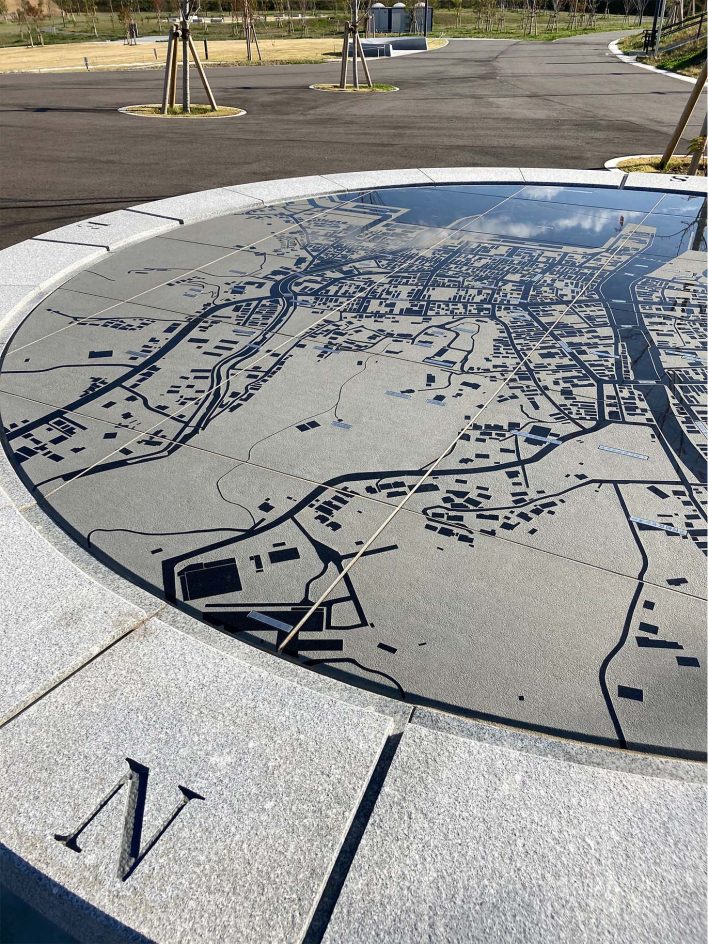 16.5m above sea level is the height of tsunami that hit Shizugawa area in the town of Minamisanriku during the Great East Japan Earthquake in 2011. Hill of Prayer that occupies central part of the park has the height of 20.0m above sea level to serve as temporal evacuation spot in the case of earthquake and just below the hilltop is the Path of Height along 16.5m contour line. Looking down to the former office building of disaster prevention that is now only its steel structure remains, it will be imagined that the tsunami wave was almost at the foot immediately below the path. From the hilltop, Areshima Island and Tsubakijima Island will be in the scope of distant view of Shizugawa Bay with the horizon of Pacific Ocean in the backdrop. On the left is the view of the disaster remains and newly constructed community complex across Hachimangawa River and, by looking back, continuous ridgeline of the mountains surrounding the town is clearly observed. Altogether with these scenes, a panoramic view will remind us the local story of people's lives historically woven in the town which has been integrated closely into the nature of the mountains and seas.
ADDRESS : Minamisanriku-cho, Motoyoshi District, Miyagi
SCALE : 62,900m2
COMPLETION : 2020.10
BUSINESS OWNER : Minamisanriku-cho
COLLABORATION / Civil Engineering : Tamano Consultants Co.,Ltd.
Sign:GEO Design