Tokyo Accident & Emergency TC
Off timeのための空間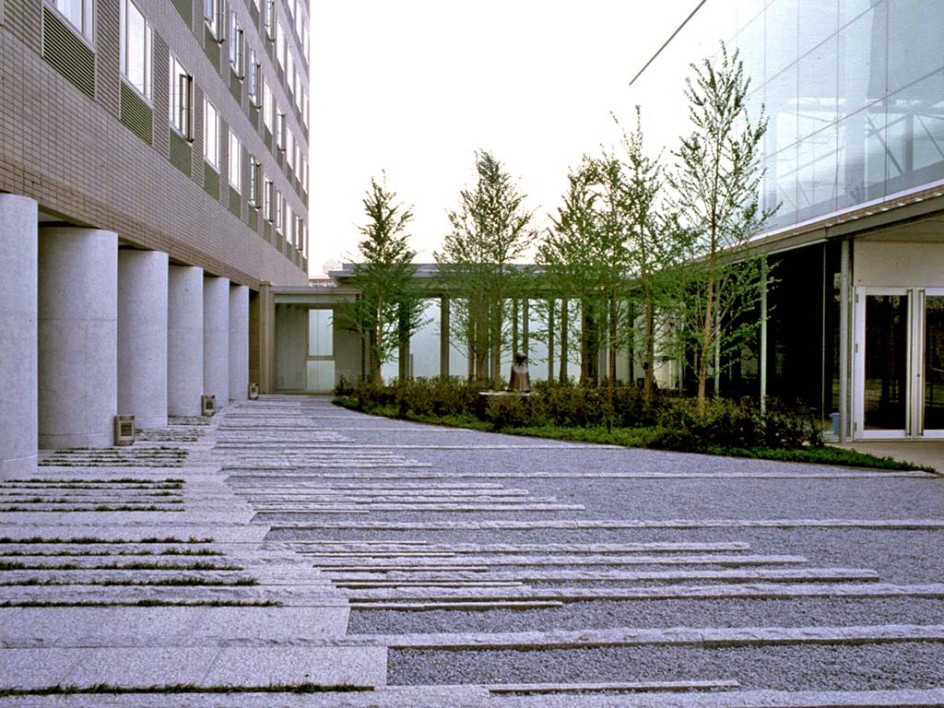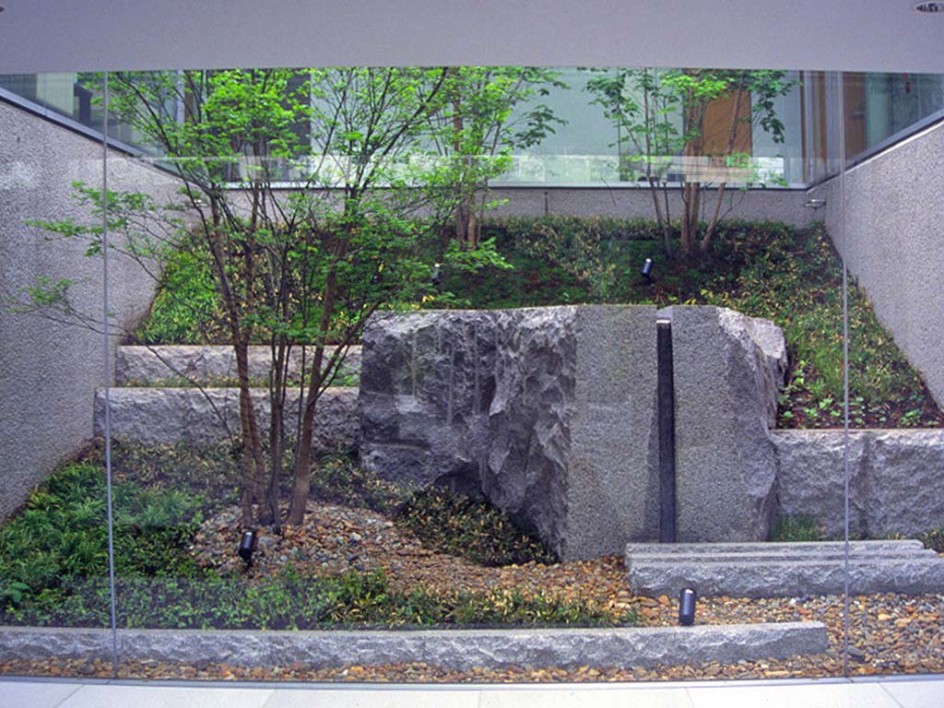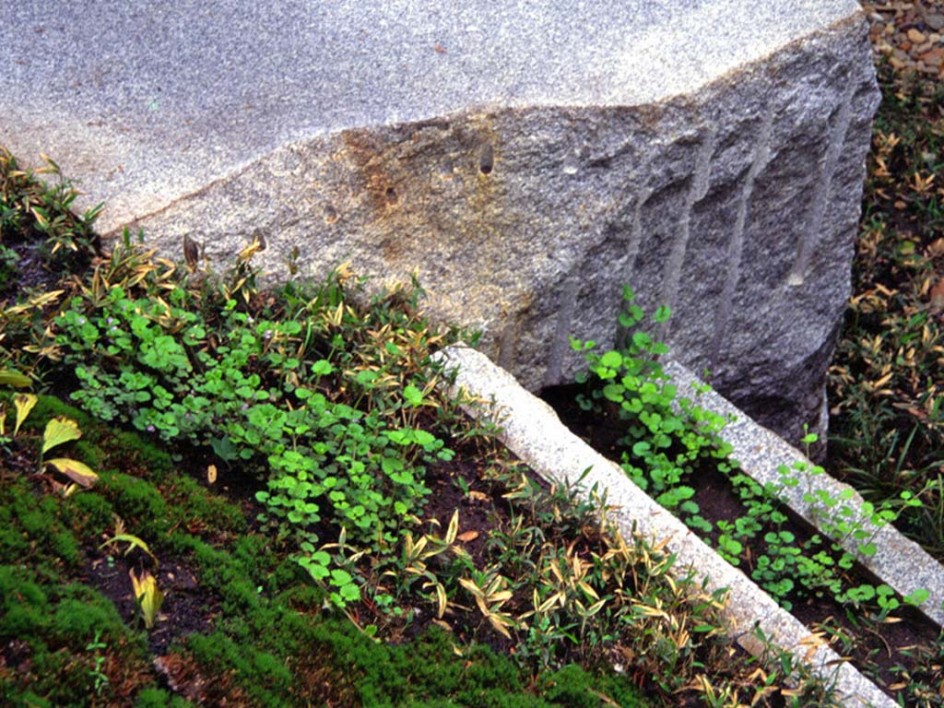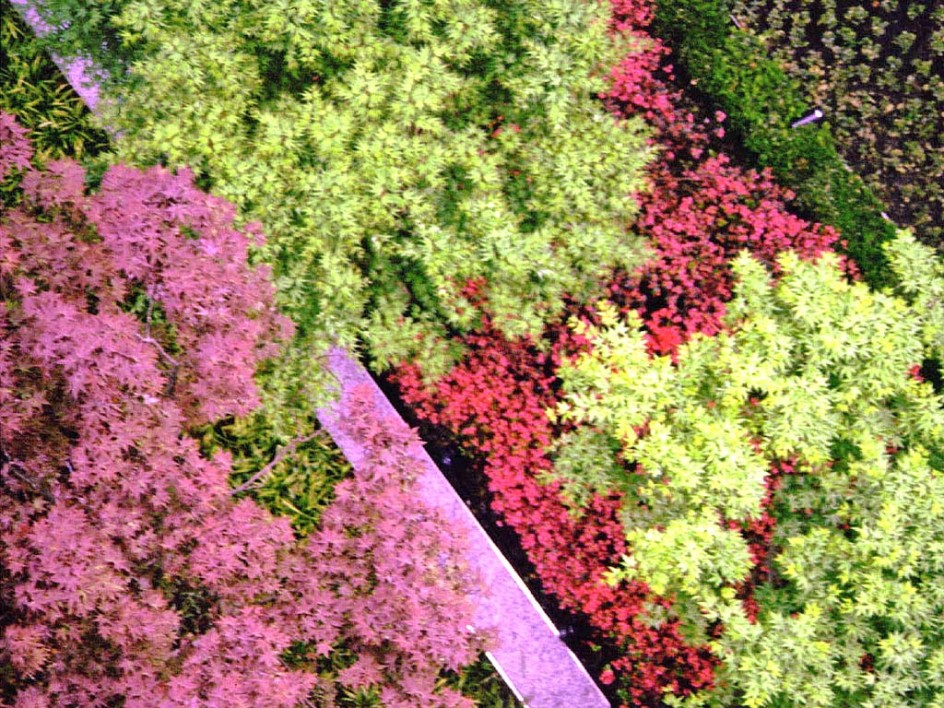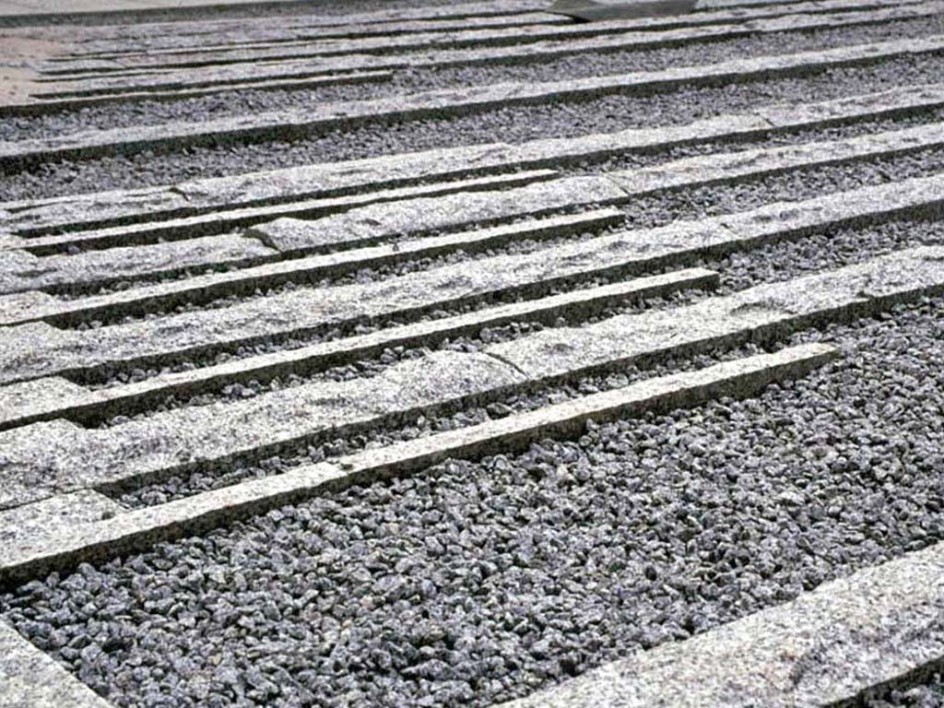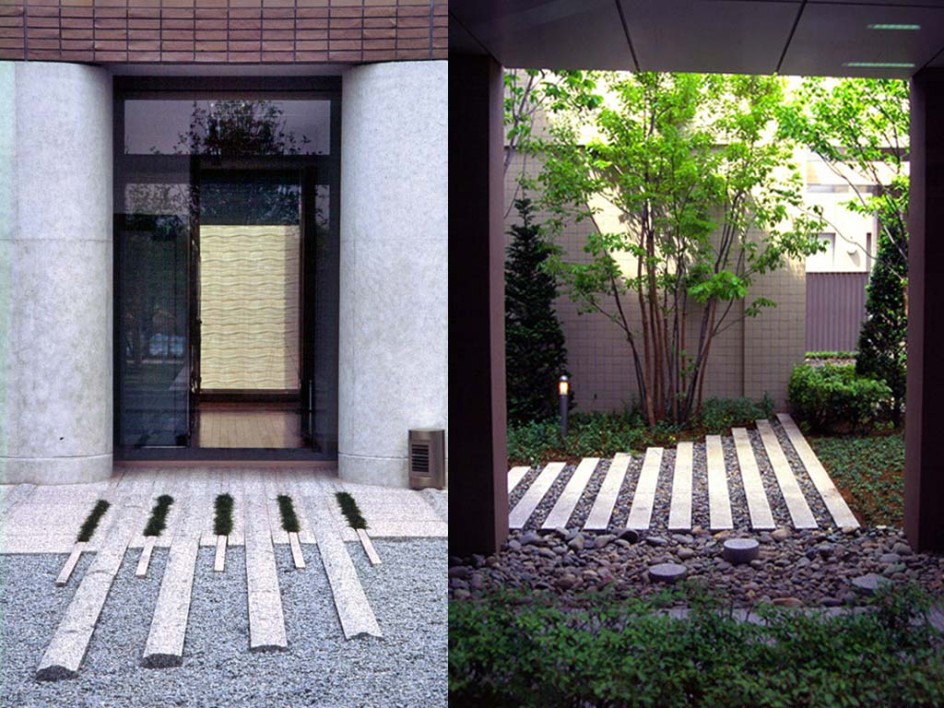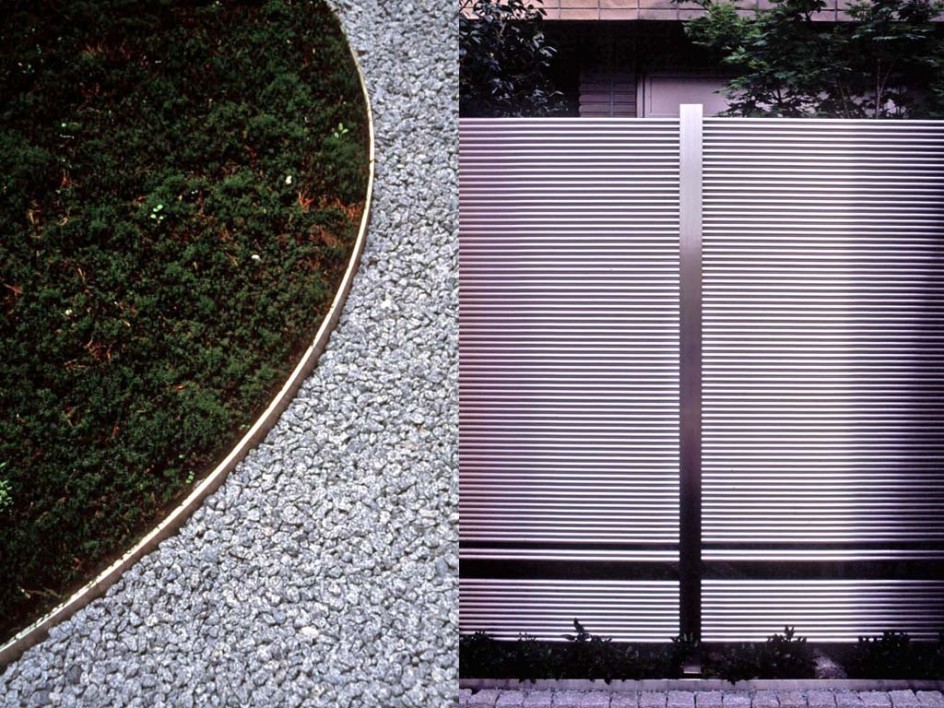 Off timeのための空間
One of the main objects of the landscape scheme for this center was to enhance and to make a clear distinction between 'off duty' and 'on duty' spaces. The areas to be landscape would consequently have tobe places where trainees could find some relief from mental and physical tension after a hard lecture or training session. This being the case, we developed the design using two objectives.
The first of these was to create a mass of greenery that would respond to the structure of the lush green vegetation in the surrounding environment. We preserved the feeling of continuity with the greenery retained on the slopes of the collective housing area in the vicinity by introducing a green stripe in a north-south direction to unite the whole site as well as to support the end of the green framed structure and produce a 'face' for this special research institute. These were designed with a view to positive participation in the landscape, while consideration was also given to how they would look from trains passing on the Keiro line.
The second objective was to produce a 'hi-fidelity' landscape. This we did by extracting perceptive elements and making those perceptions prominent, meaning that what is presented is readily appreciated by the user. We provided a garden as a means of increasing movement to show the subtle changes in natural phenomena such as light, wind, rain, the seasonal cycle and the development of nature's dynamism using our theme of the sense of sight, touch and smell to the full.
ADDRESS:Hachiouzi,Tokyo
SCALE:21,276m2
COMPLETION:1998.03
BUSINESS OWNER:Foundation for Ambulance Service Development
COLLABORATION / ARCHITECT:Institute of New Architecture Inc.