NAMIKI SQUARE
Affiliating with the surroundings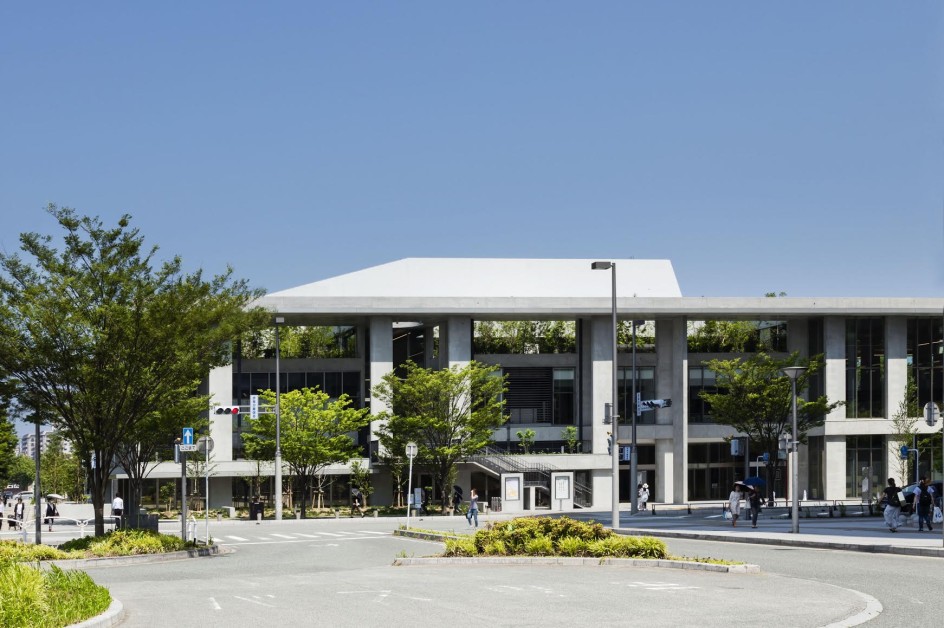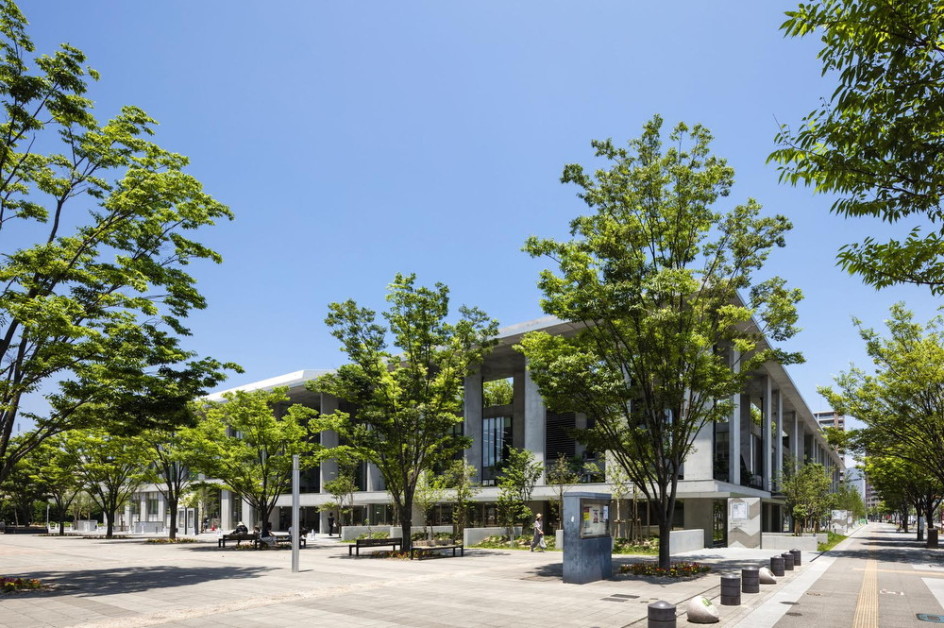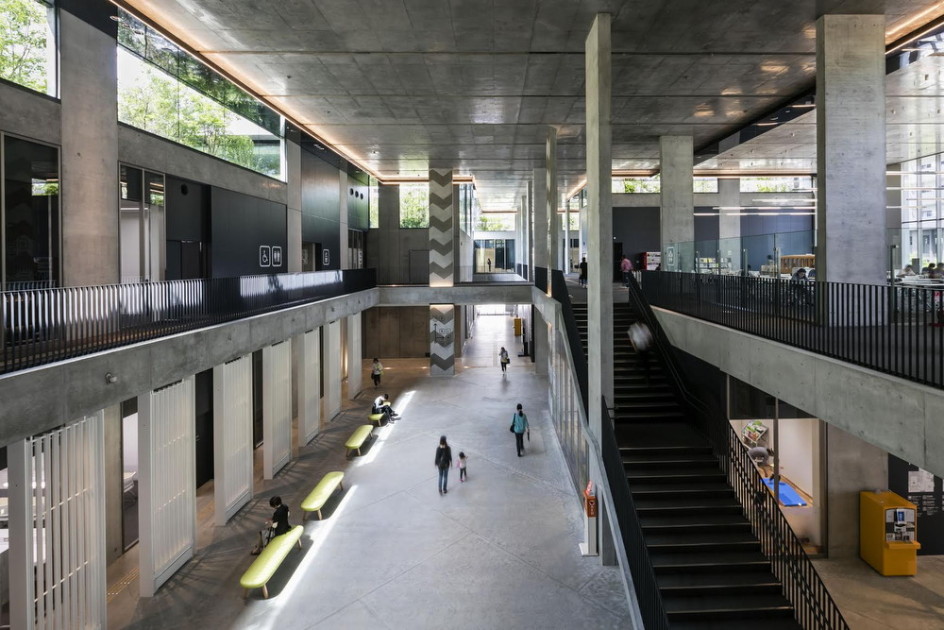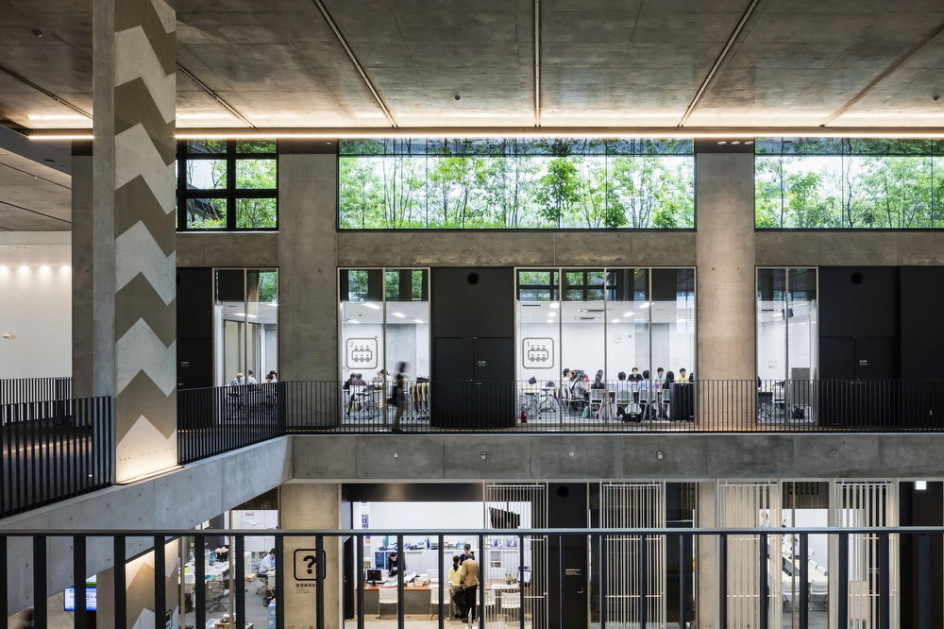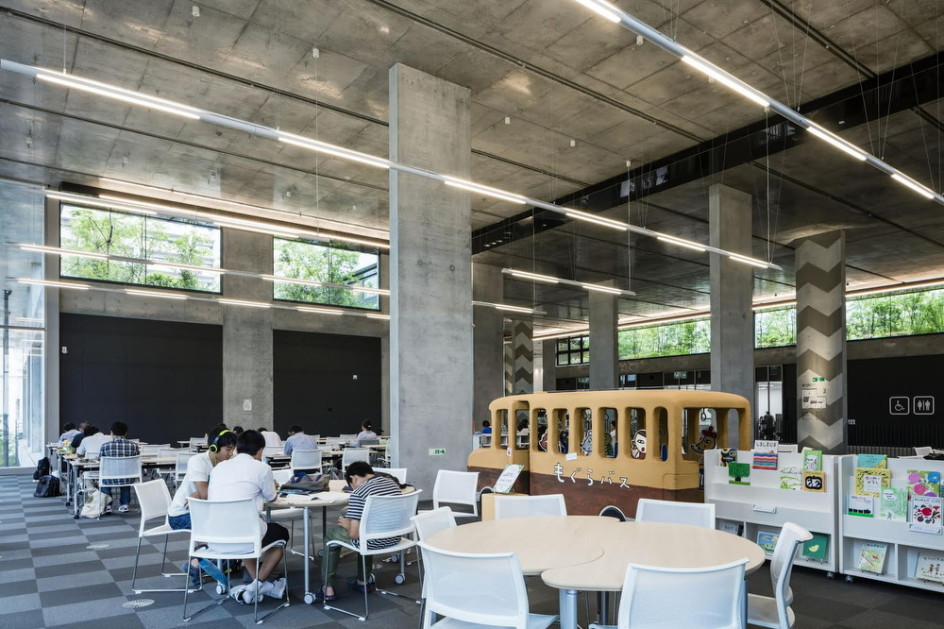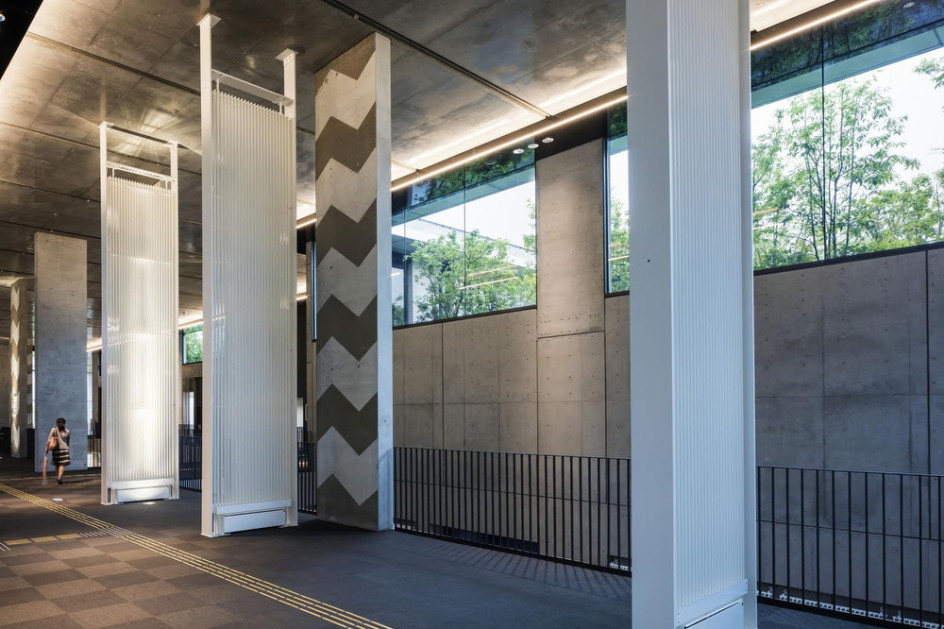 Affiliating with the surroundings
The characteristic design feature is identified both on the ground level landscape and green roofs on the architecture. On the ground level, planting of tall trees between architecture and townscape provides spaces for various activities under the canopies of tree. Another feature to be mentioned is a series of multi layered green roofs on architecture. Visibility of the roofs from interior space through vertically shifted slab levels and shallow planting soils on them makes light effects of reflection on the planting surface and introduces green atmosphere into the rooms.
ADDRESS : Fukuoka,Fukuoka
SCALE : 9,343m2
COMPLETION : 2016.04
BUSINESS OWNER : Fukuoka City
COLLABORATION / ARCHITECT : YAMASHITA SEKKEI INC.